Be Dingo-safe on Fraser Island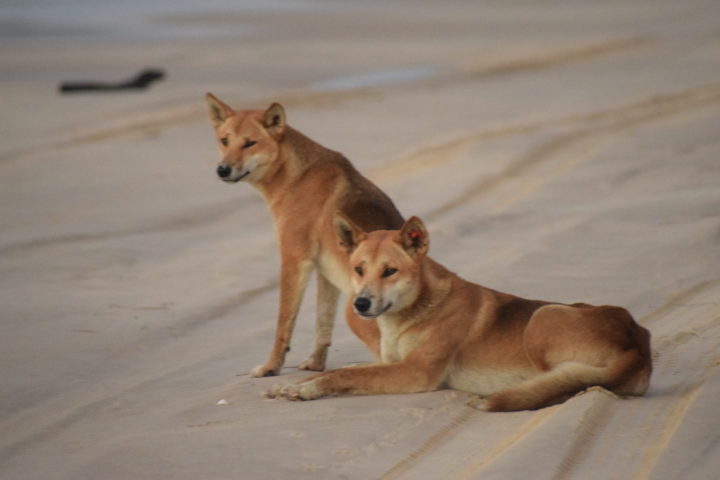 Dingoes on Fraser Island?
Yes, there are wild dingoes (Canis lupus dingo) on Fraser Island.
If fact, K'gari has some of the purest breeds of dingo in the world. This is because the isolation and protective nature of the island makes interbreeding with domestic dogs rare.
Are Dingoes on Fraser Island Dangerous?
Potentially Yes. If you have young children or you are unaware of them near you. They can be deadly.
There has also been many publicised attacks and tragically the death of a young boy on the island many years ago.
You definitely need to know how to protect yourself and your family from a dingo attack on Fraser Island.
[Read more…]