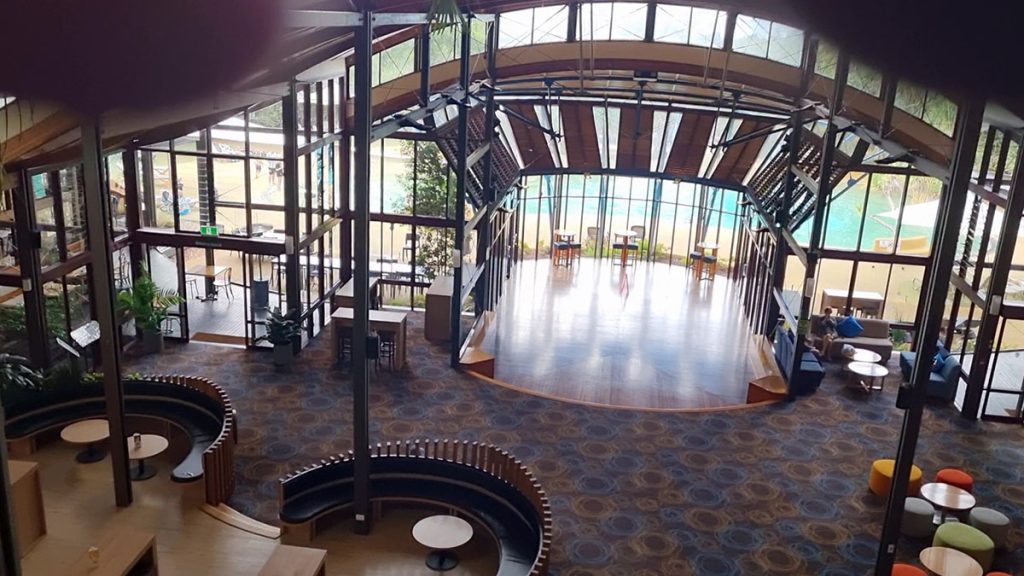 Kingfisher Bay is a resort on Fraser Island (K'gari) off the coast of Queensland. It's a 5-star rated Eco-Resort that is highly praised in reviews. It has an amazing private beach and its own jetty with a bar.
It is the perfect spot to enjoy a tropical cocktail or savour a glass of wine with your antipasto platter as you watch the glow of the sunset sink into the horizon from the beach.
We have personally stayed at the resort many times over the years. It is always a nice little getaway that was close to our home, where we could experience the luxury of dining out in a fancy restaurant with the bonus of visiting the spa for a massage on special occasions.
The resort itself is designed like a little beachside village that has the main hotel accommodation and restaurants but it also has roads and walking paths that take you into the small shopping area.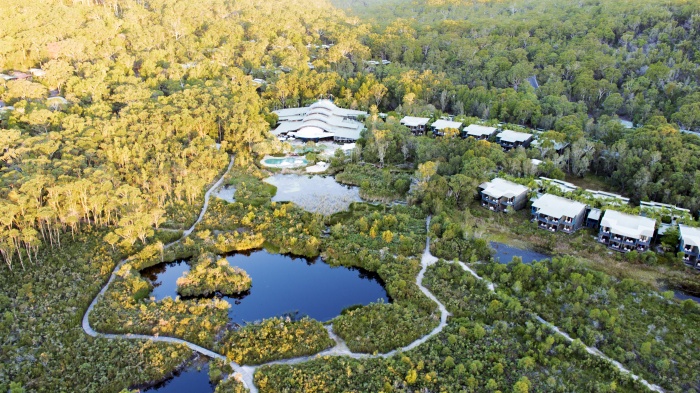 Image Credit: Kingfisher Bay Resort – Fraser Island
What Is The Resort Like?
The resort itself is architecturally designed to complement its natural surroundings. Fraser Island is a world heritage-listed destination.
Video: Kingfisher Bay Resort walk-through of all the facilities available
So it was purposely built to be an ecologically sustainable tourism destination that fosters environmental and cultural understanding, appreciation and conservation.
Its organic architecture, which was inspired by local Aboriginal culture, to its use of sustainable building materials like bamboo and recycled timber that was all sourced locally.
The resort also features an extensive range of eco-friendly facilities including solar power and water recycling for plant irrigation.
What Are The Different Accommodation Options?
There are a few different varieties that depend on your budget and the number of people in your family or group. Every option is beautiful, and clean and evokes relaxation.
Kingfisher Bay Resort Rooms
Within the resort, there are standard hotel rooms with a double bed for 1-2 persons and family-style rooms that have a double and a single with the addition of a dual key room for more than 3 persons.
Prices start from $219 unless otherwise advertised. All rooms come with free wifi is a bonus as a large majority of the island has limited signal.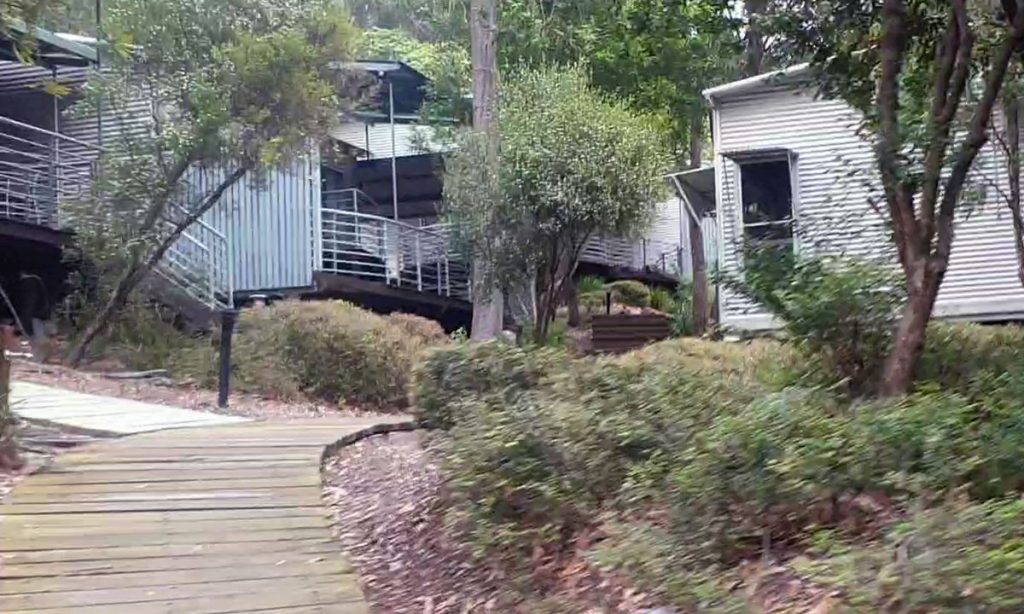 Kingfisher Bay Villas
The villas are located within the grounds of the resort and are surrounded by natural bush surroundings. They all have spacious timber patios that provide beautiful views and are fully self-contained.
There is one, two and three bedroom to choose from and start from $339 per night
Kingfisher Bay Resort Holiday Homes
The resort offers 3 – six bedroom homes that are beautifully furnished and fully self-contained. They too have spacious timber verandas, perfect for afternoon drinks with stunning views of the surrounding bushland.
Prices start at $600 per night.
Should you choose to stay in villas or holiday homes you are fully entitled to use all the resort facilities including the 4 lagoon-style pools and restaurants.
This is fantastic as you get the freedom of your own private home with the bonus of everything that the resort offers.
What Facilities Are At The Resort?
The resort offers many different experiences, services and facilities. Your needs are perfectly catered for to enjoy everything that the natural surroundings have to offer.
The resort is also the Barge landing point from Hervey Bay as it has its own jetty. So you can come for the day or for an overnight stay.
The Village Centre has all your shopping requirements. Stock up on essential items, sunscreen, insect repellent or pick up the perfect souvenir in the Village store.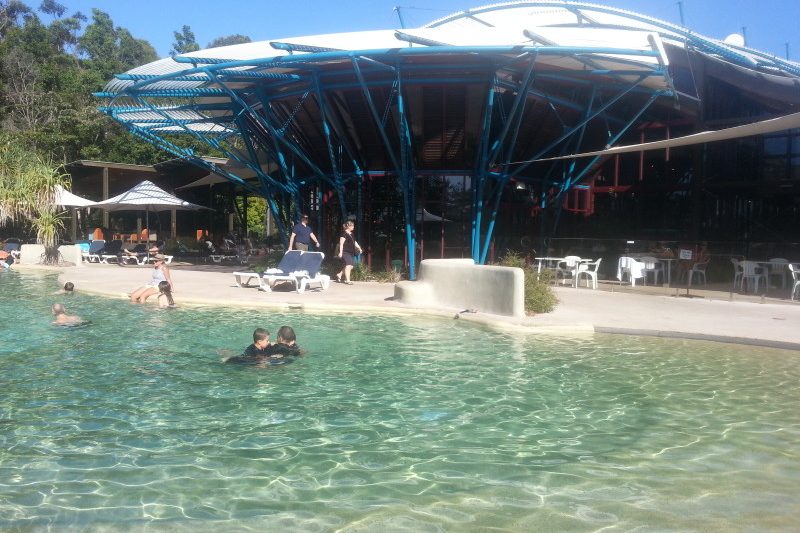 The Resort facilities include:
Four lagoon-style pools
Outdoor spa
Three restaurants (Sand & Wood, Seabelle Restaurant, The Sand Bar and Bistro)
Four bars (Maheno Bar, The Sand Bar, Sunset Bar and Seabelle Bar)
Gift shop
Island Day Spa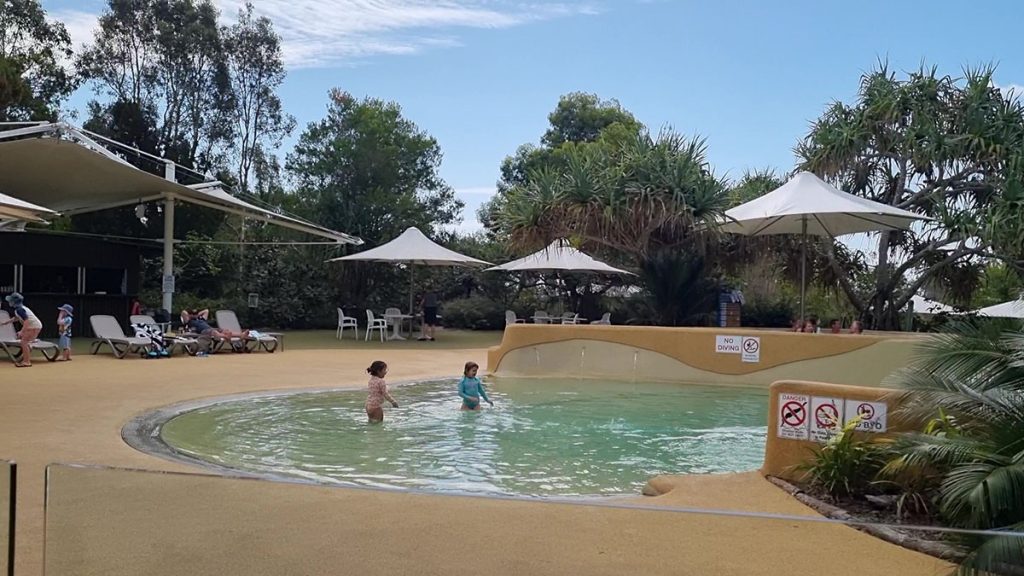 What Activities Can I Do While Staying At Kingfisher Bay Resort?
It is essential that if you stay at the resort or just visit for the day, you need to enjoy a drink at the Sunset Bar on the Jetty.
The view is picturesque and highly Instagram-worthy.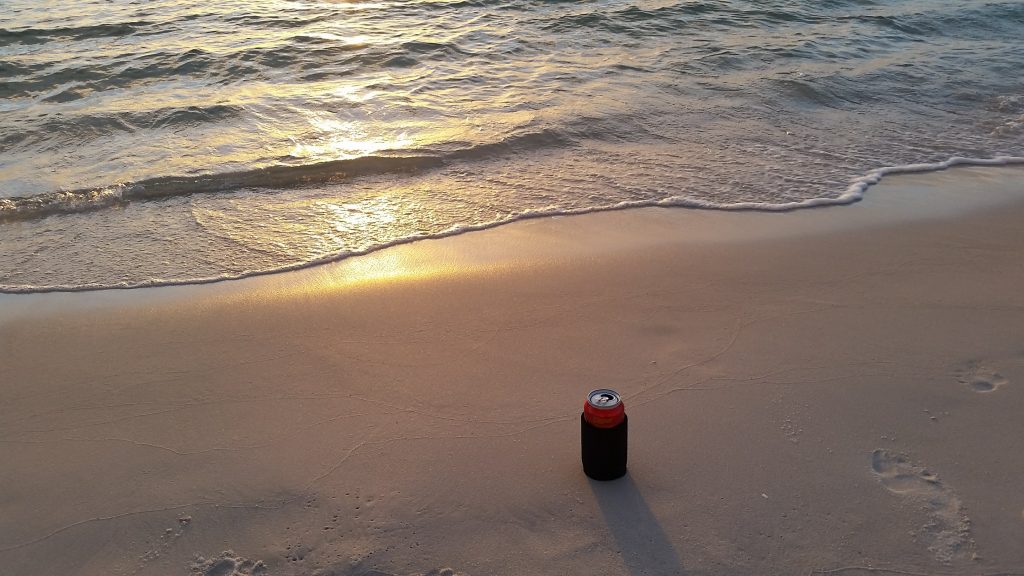 Sunset on the Beach at Kingfisher Bay Resort
You can also enjoy some kayaking, ride a Segway on the beach, go fishing from the jetty or even hike around the island.
There are also opportunities for whale watching and dolphin spotting in season.
The resort also offers a "Bush Tucker Talk and Taste" allowing you to experience the native cuisine. Kids are also accommodated with Ranger guided bush tours around the resort spotting and learning about the native wildlife and flora.
And for those looking for a natural and remote getaway or a bit of romance, the Resort offers visitors a peaceful and secluded experience.
The resort is positioned on the beach where guests can enjoy swimming, sunbaking, and sensational cuisine all in total solitude should you wish.
The resort is also perfect for a destination wedding. You can tie the knot on the beach or in the rainforest and your every need will be catered for.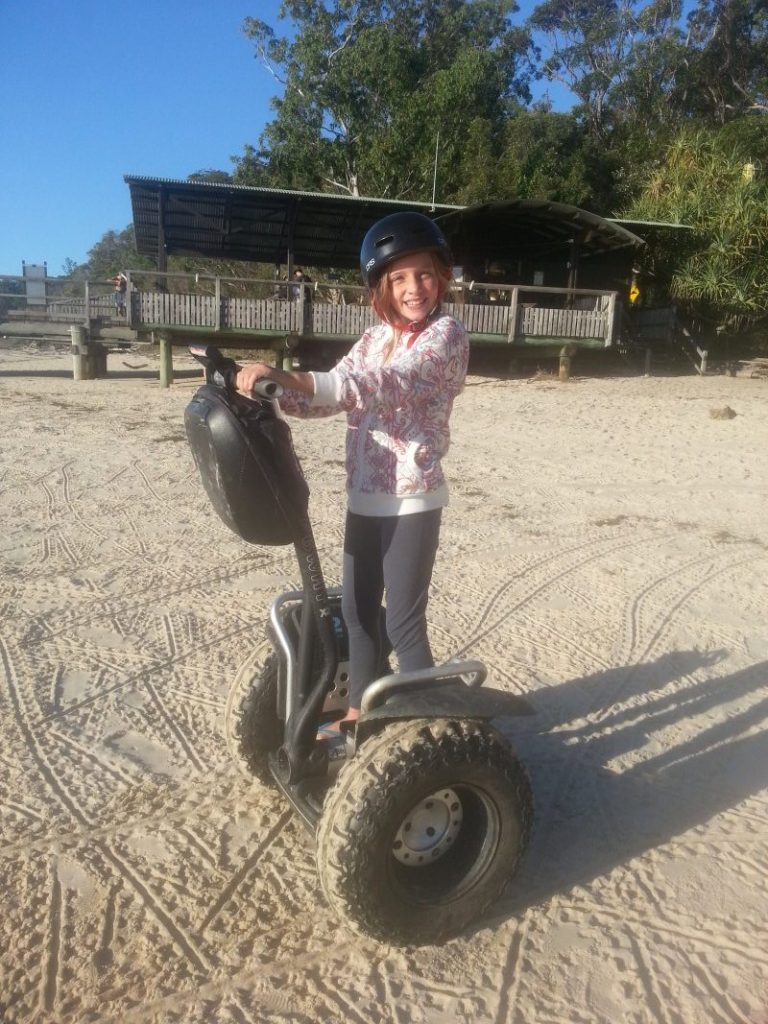 Segway Hire at Kingfisher Resort
Conclusion: Kingfisher Bay Resort
The Kingfisher Bay Resort is the perfect destination for a family holiday, a romantic getaway or even your wedding day.
With beautiful rooms and villas in natural surroundings surrounded by bushland, you'll feel at home from the moment you arrive.
You can enjoy drinks whilst watching sunsets from the jetty bar as well as fishing off it too! For those looking for a secluded experience, there is plenty of opportunity to relax and unwind in your holiday rental villa.
There are many activities that the resort offers for children, teens and even adults giving everyone an opportunity to relax with something fun to do.
The resort is also perfectly located for day tripping with bus tours available as well as close proximity to the Fraser Coast airport.