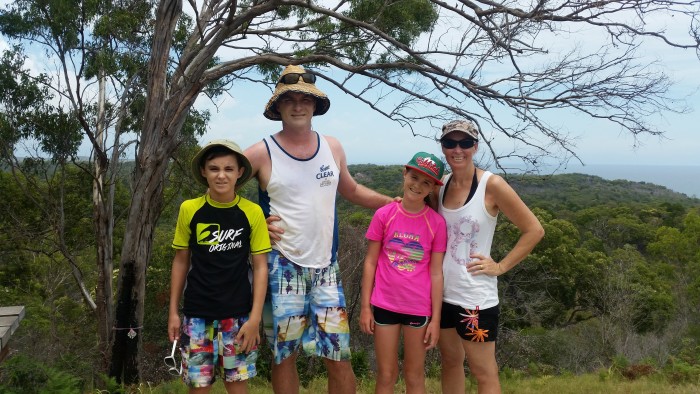 Fraser Island is an awesome spot to holiday with the kids. Getaway for some good old fashioned quality family time.
Most kids love the beach and love water and Fraser Island ticks all the boxes for a great family holiday. You can leave the ipads and ipods at home and have a real outdoor adventure.
Find out what Fraser has to offer.
Here is a few ideas to do with the kids :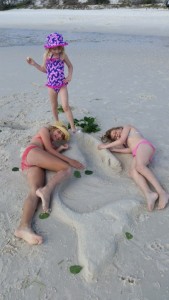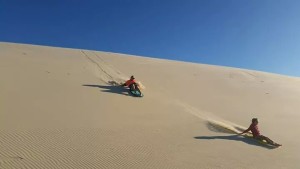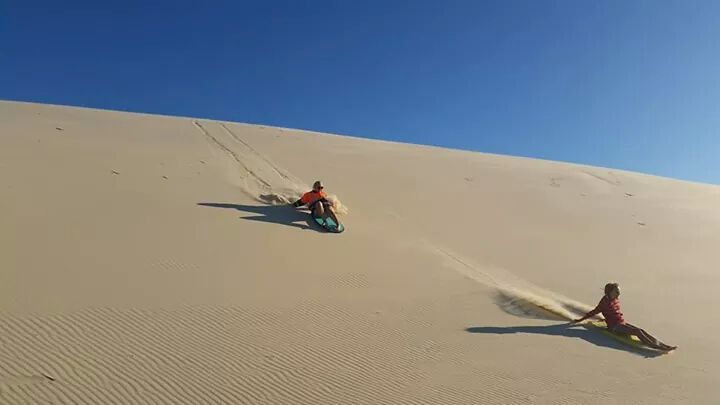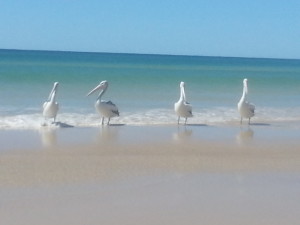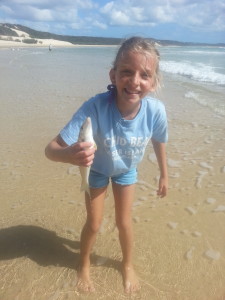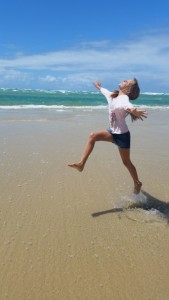 Let the kids enjoy the FREEDOM of Fraser Island
A holiday on Fraser Island is a real treat for the kids. They can get in touch with nature and fill their lungs with fresh clean sea air and swim in sparkling fresh water lakes. There are sand dunes to climb, fish to catch and sandcastles to build.
Fraser Island is an awesome place to take the kids