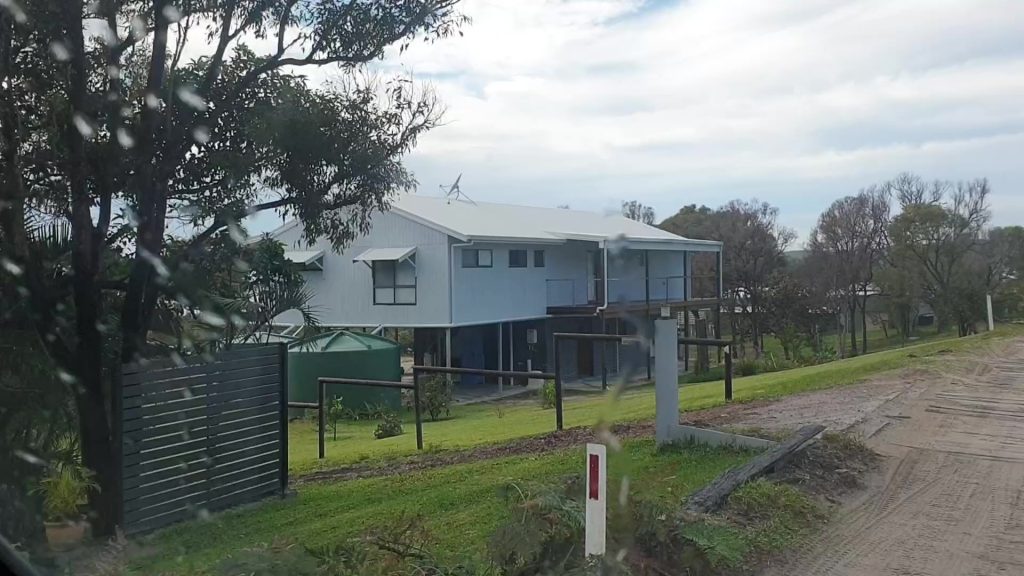 The main street of Orchid Beach
The Fraser Island coastline is one of the most beautiful stretches in Australia, and there are many places to explore. The towns on Fraser Island are one of the attractions on the Island. Especially for long-time residents like ourselves.
Some towns have residents all year round, while others are only populated during the tourist season.
Here is a guide to the towns on Fraser Island.
Orchid Beach Fraser Island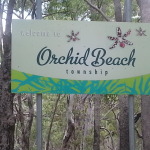 Orchid Beach is a small and remote community located on Fraser Island.
Unlike other parts of this popular island, you will find more local people living here than any place other on the island.
Why it is so popular, despite its remote location? It's not only because Orchid Beach has a spectacular location. The main reason for this is the ….FISHING !!
Orchid Beach is the fishing Mecca of Fraser Island.
Kingfisher Bay Resort (K'Gari)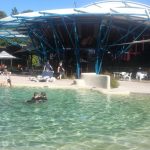 Kingfisher Bay is a resort town on Fraser Island (K'gari) off the coast of Queensland. It's a 5-star rated Eco-Resort that is highly praised in reviews as one of the resort accommodation places on Fraser Island.
It has an amazing private beach and its own jetty with a bar.
It is the perfect spot to enjoy a tropical cocktail or savour a glass of wine with your antipasto platter as you watch the glow of the sunset sink into the horizon from the beach.
Township Of Eurong on Fraser Island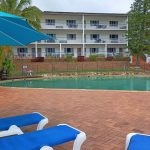 Eurong is a small tourist township located on the eastern side of Fraser Island. The Eurong Beach Resort is one of the main attractions of the town.
It's a popular holiday accommodation hub on Fraser Island.
The township is also a place where you can stop in for a pie or pick up some supplies if you are camping or touring around the island.
Township of Happy Valley on Fraser Island ((K'gari)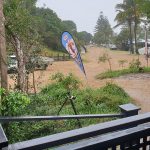 Downtown at the tiny town of Happy Valley on Fraser Island
If you're doing a bit of research or planning a trip to Fraser Island, you may want to know what facilities and services are available at Happy Valley.
Read on, as we have compiled a detailed description of everything you may want to know about this tiny Fraser Island township.
Dilli Village on Fraser Island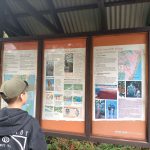 Dilli Village is predominately an Educational Base Camp.
You can access the village from the Barge Landing at Rainbow Beach (Inskip Point) then travel across to Fraser Island on the barge.
The barge ride takes approx. 20 minutes and lands you at Hook Point where you disembark.
Cathedrals on Fraser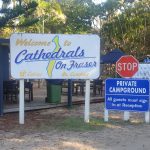 We classified this as a town because you can get fuel and there is a shop.
If you're looking for a place to get away, Cathedrals on Fraser may be just what your family needs.
It could be described as a retreat/resort/caravan park/campground, it's all of it rolled into one awesome place to visit.
It has affordable and comfortable accommodations as well as the best stocked general store on the island – not to mention tree-studded grounds that provide a natural bush oasis that everyone can enjoy!
Map of Fraser Island