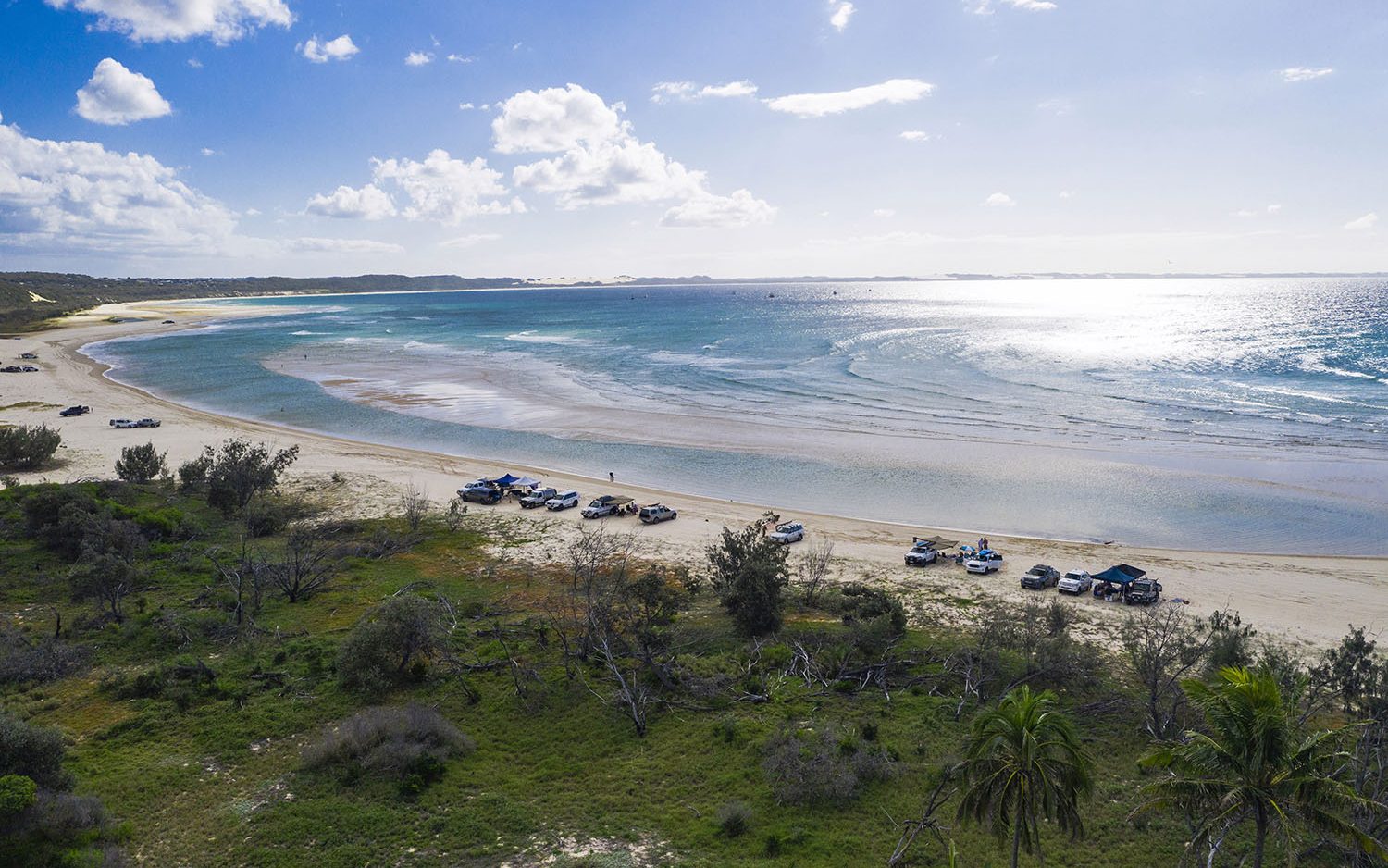 4WD lined up on the beach at Waddy Point on Fraser Island
If you're looking for a secluded beach to relax on, Fraser Island is the place for you.
With 100's kilometres of coastline and beaches to choose from, it can be hard to decide which one is right for you.
Some are great for swimming, others are perfect for fishing, and still, others are great for simply taking in the natural beauty of the island.
Here are some of the best beaches on Fraser Island to check out. They are among our favourite places on the island and definitely worth a visit.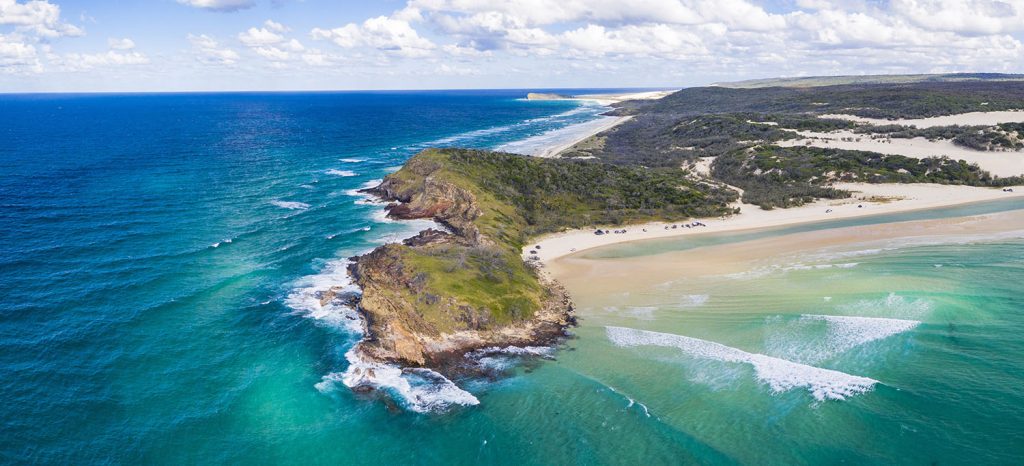 Although we don't recommend you swim at any of the beaches on Fraser Island, there are a large number of other pristine lakes and creeks that you can swim in.
Here are the best swimming places on Fraser Island.
Best Freshwater Lakes and Creeks on Fraser Island
Fraser Island is full of lakes and secret swimming spots. As we are full-time local residents on Fraser. We can show you all the best places to swim.
Here are a few of our favourites :
See all the best swimming spots on Fraser Island Here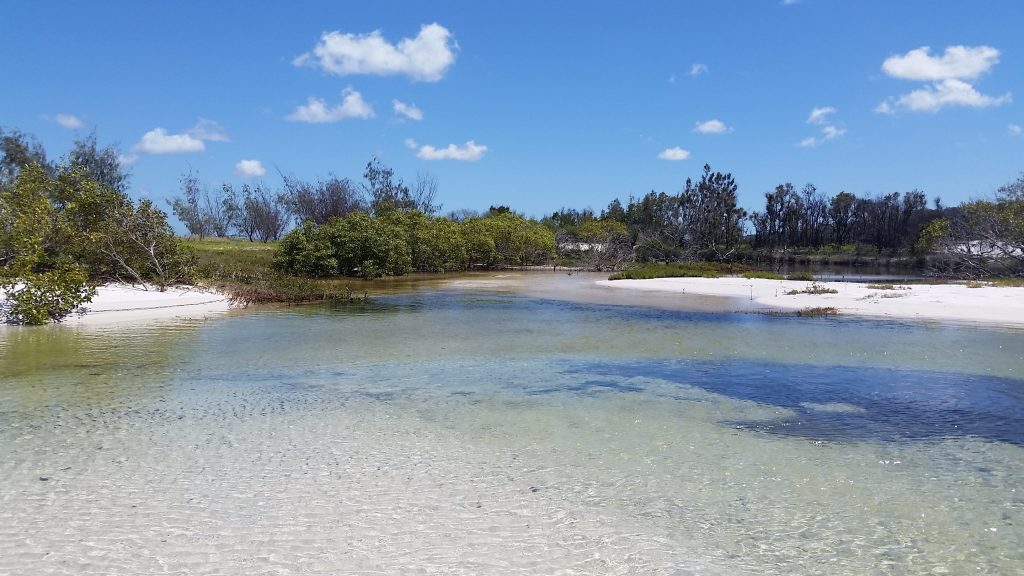 What To Do On Fraser Island
If you're looking for an Australian adventure, Fraser Island is the perfect place to go. With its stunning beaches and lush rainforest, this World Heritage Site offers something for everyone.
Here are some of the best things to do on Fraser Island of Fraser Island.
Fraser Island Fishing
There are plenty of different types of fish to be caught on Fraser Island, including bream, whiting, dart and tailor.
More about Fraser Fishing here
Sand Boarding on Fraser Island
Fraser is known for its world-class sandboarding. With its wide open slopes and sandy dunes, it's the perfect place to experience the thrill of sandboarding.
For more about Fraser Island Sand Dunes
Bird Watching on Fraser Island
Bird watching is a great way to spend some time outdoors, and Fraser Island is a great place to do it.
Learn more about Birdlife and bird watching on Fraser Island.
Whale Watching on Fraser Island
Whale watching is a popular tourist activity on Fraser Island. The island is home to a large population of humpback whales from May to November each year.
Find out about Fraser Island Whale Watching
Snorkelling in the shallows
Snorkelling on Fraser Island is a fantastic way to appreciate the beautiful underwater environment.
All about Fraser Island Snorkelling