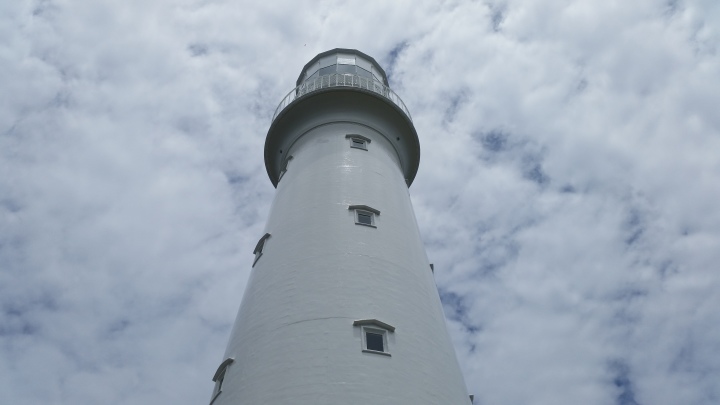 Is the Sandy Cape worth the drive North?
The Sandy Cape is definitely the place to visit if you want to escape the crowds and enjoy some space and freedom on the beach.
It has beautiful pure white sand, turquoise calm waters and is a peaceful little spot in paradise.
[Read more…]