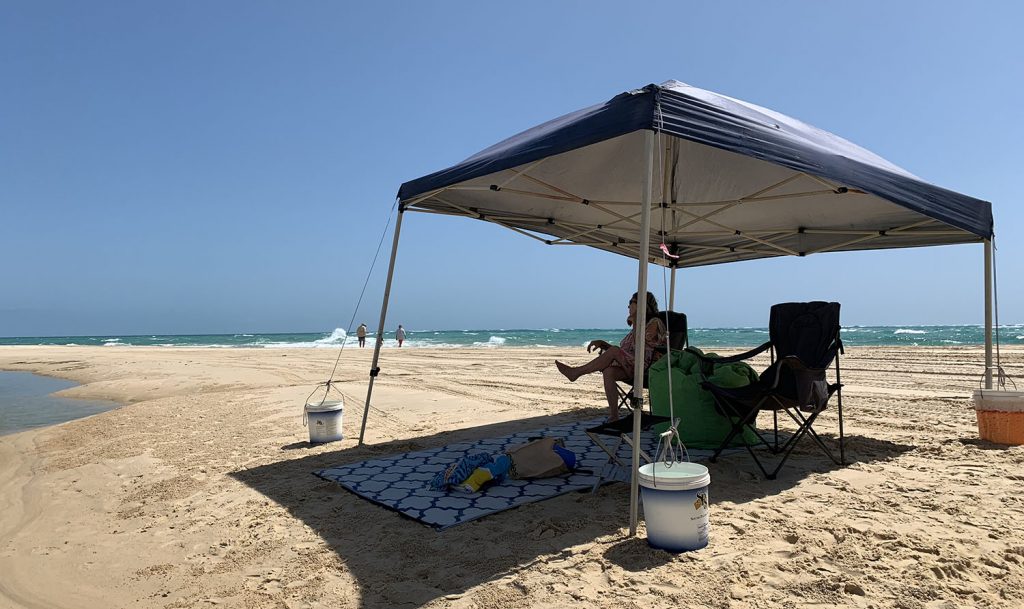 Camping on Fraser Island is one of the best experiences you can have in Australia. With over 300 kilometres of coastline to explore, Fraser offers plenty of space for all sorts of camping activities.
You'll find everything from thick rainforest to beaches and dunes with some fantastic fishing opportunities thrown in for good measure.
While camping on Fraser Island is an awesome opportunity for the adventure lover, if you have little camping experience, this article will help you avoid some common pitfalls so you can get on a have a great holiday.
[Read more…]