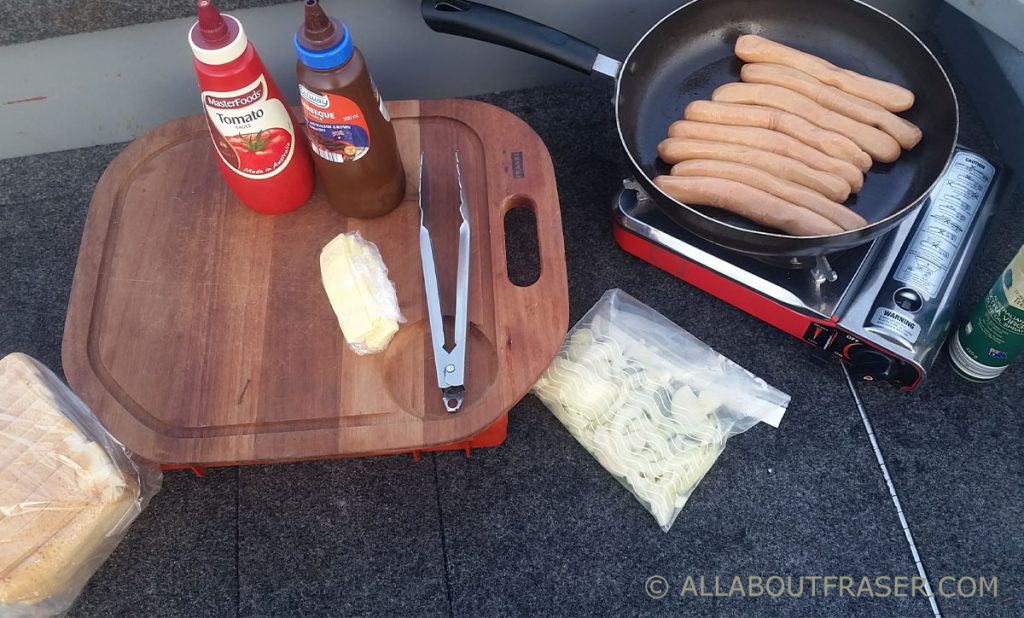 20 Part Checklist for Freelance Camping on Fraser Island
If you want to have a stress free camping experience its a good idea to do your research. In a location like Fraser Island you are not on the mainland of Australia.
It is a remote area and there are certain must know guidelines that will minimise camping disasters and help you have amazing and enjoyable experience.
[Read more…]