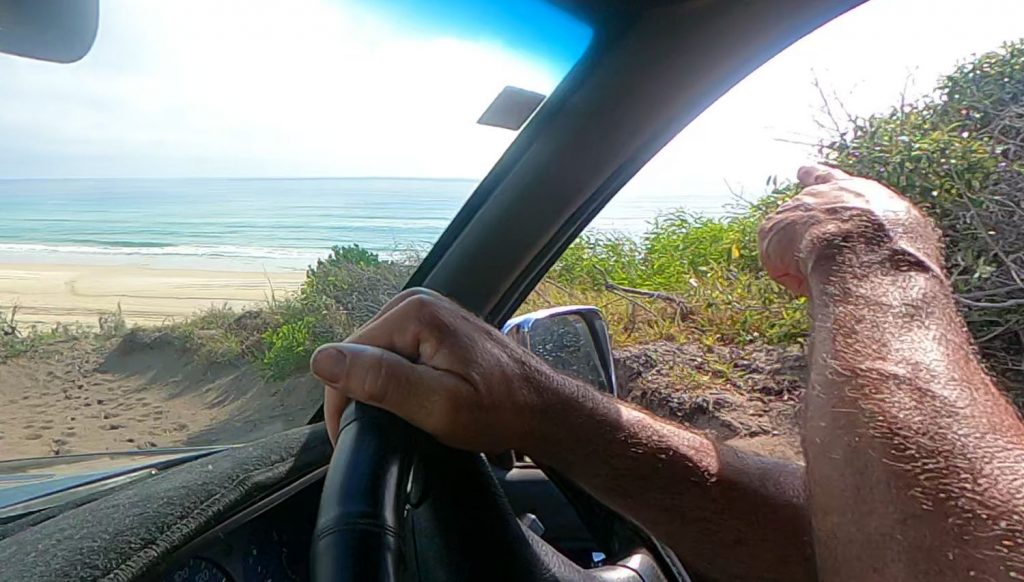 The Marloo Shipwreck is a sunken ship located about 300 meters off the coast of Orchid Beach.
When you drive down the northern jump-up from Orchid Beach, you can just see the shadow of the wreck in the distance.
Fishing on the Marloo Wreck
A lot of people go snorkelling and diving on the wreck and try to spear some fish. We have never seen any crayfish on the wreck, but there is a lot of large fish out there.
When the weather is calm, you can take a small boat out there. It's defiantly a good place to catch fish. You can get a lot of Snapper out there. Not too huge, 5kg maybe, but still a good size.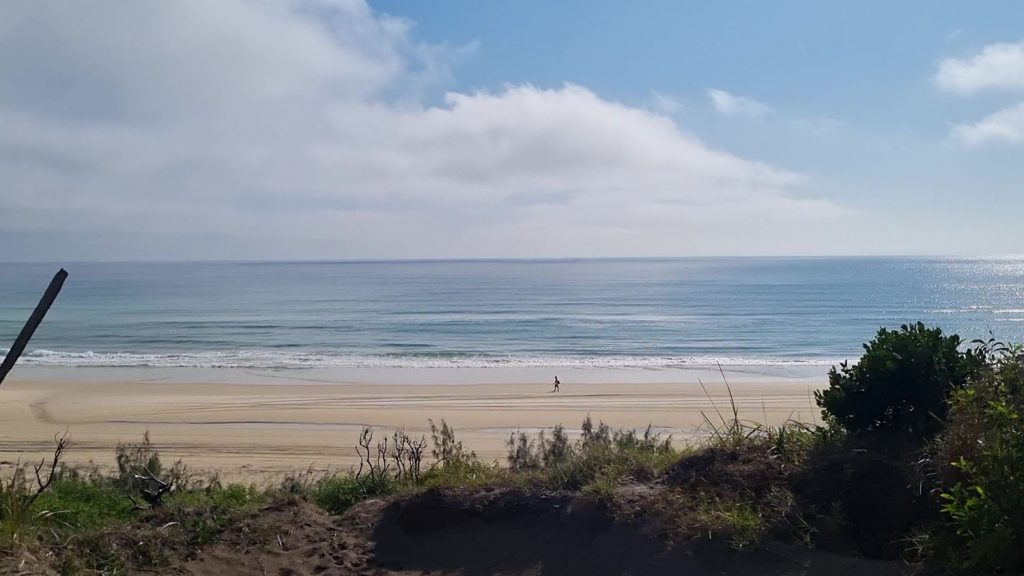 The shadow of the Marloo in the distance
There is also Tailor and other nice fish around it.
On the wreck itself, you will find a lot of little fish like Moses Perch and other reef fish.
If you want to get the larger species, we recommend you fish about 30-40 meters away from the wreck, where we seem to get all the big fish in the area around the wreck itself.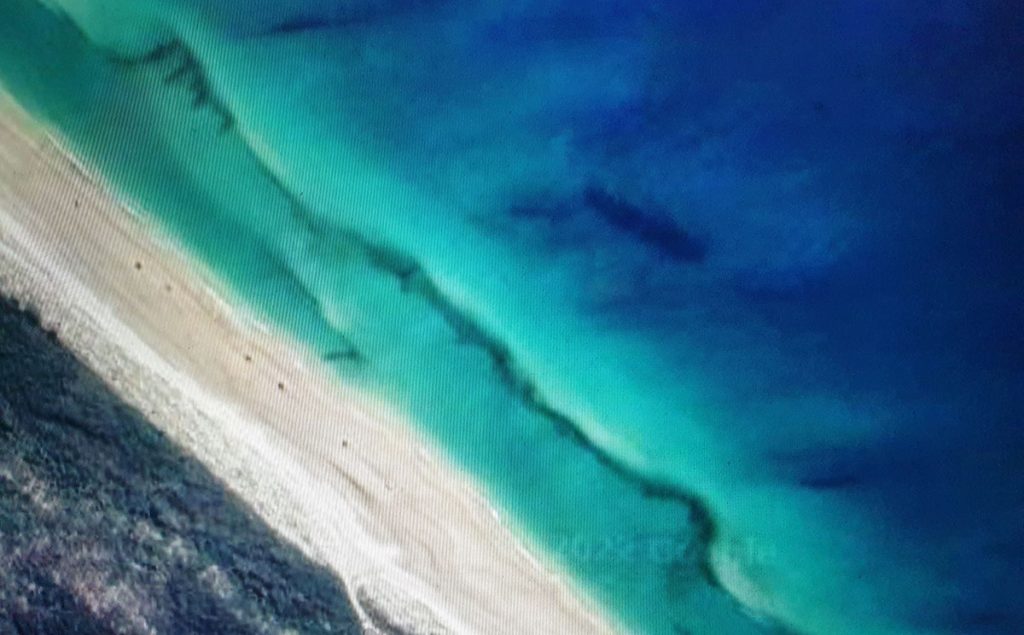 You can see the shadow of the wreck from the air.
History of The Marloo Shipwreck
The shipwreck is of the merchant's vessel the SS Marloo. The steamer was built in 1891 and was later wrecked in 1914.
The shipwreck is located near the mouth of the Sandy Strait, close to the beach at Waddy Point.
The Marloo was a wooden steamship measuring 8 meters (30 ft) in length. It was used to transport cargo between Australia and New Zealand.
On the night of 9 September 1914, the Marloo was sailing from Mackay to Brisbane when it ran aground off the coast of Fraser Island. There was no loss of life.