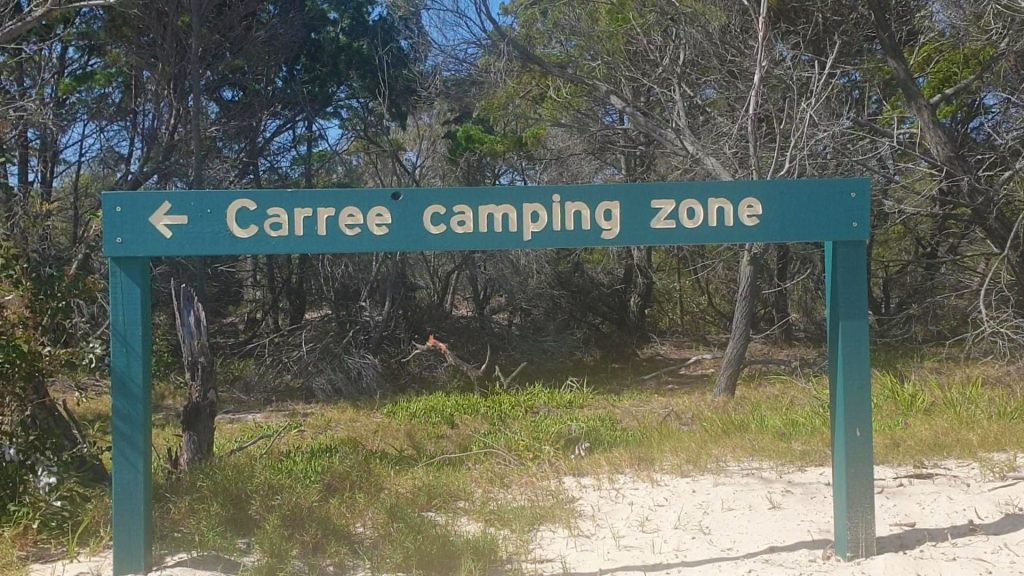 The northernmost camping area on K`gari (Fraser Island) is the Carree Beach camping zone.
It's one of two camping areas in Zone 9 Recreation Area (Campground) located on the Fraser Coast, Queensland, Australia.
The other camping area is Diray, which is located a bit further south on the eastern beach.
The Carree beach camping zone has to have some of the best beach campsites on the whole island, maybe even in Australia.
Camping at Sandy Cape is a truly amazing experience, remote and isolated with stunning views.
Tips For Camping At Carree Sandy Cape
Plan your trips by the tide time. Plan to arrive by halfway through a low tide. Do not arrive at night. The Eastern Beach scenic drive is only accessible 2hrs either side of low tide.
Take everything you need. No fires are allowed and there is no water or facilities. Bring a fridge/freezer with 12v lighting and power, your own cooker, and all the food you need as there are no shops nearby. Generators allowed (conditions apply)
Tent Camping and Camper trailer camping are available.
Lock up you're food stores and garbage bins. Dingos are very common in this area.
Take care of children. Dingoes can be particularly aggressive in this remote area and have been known to attack children.
Get yourself the right permits. You will need a camping permit and a vehicle permit. You'll be in the Eastern Beach zone 9 and you must purchase your permit from the Parks website before you camp.
You must have the permit ready to show at all times (or you will be fined and asked to leave the island).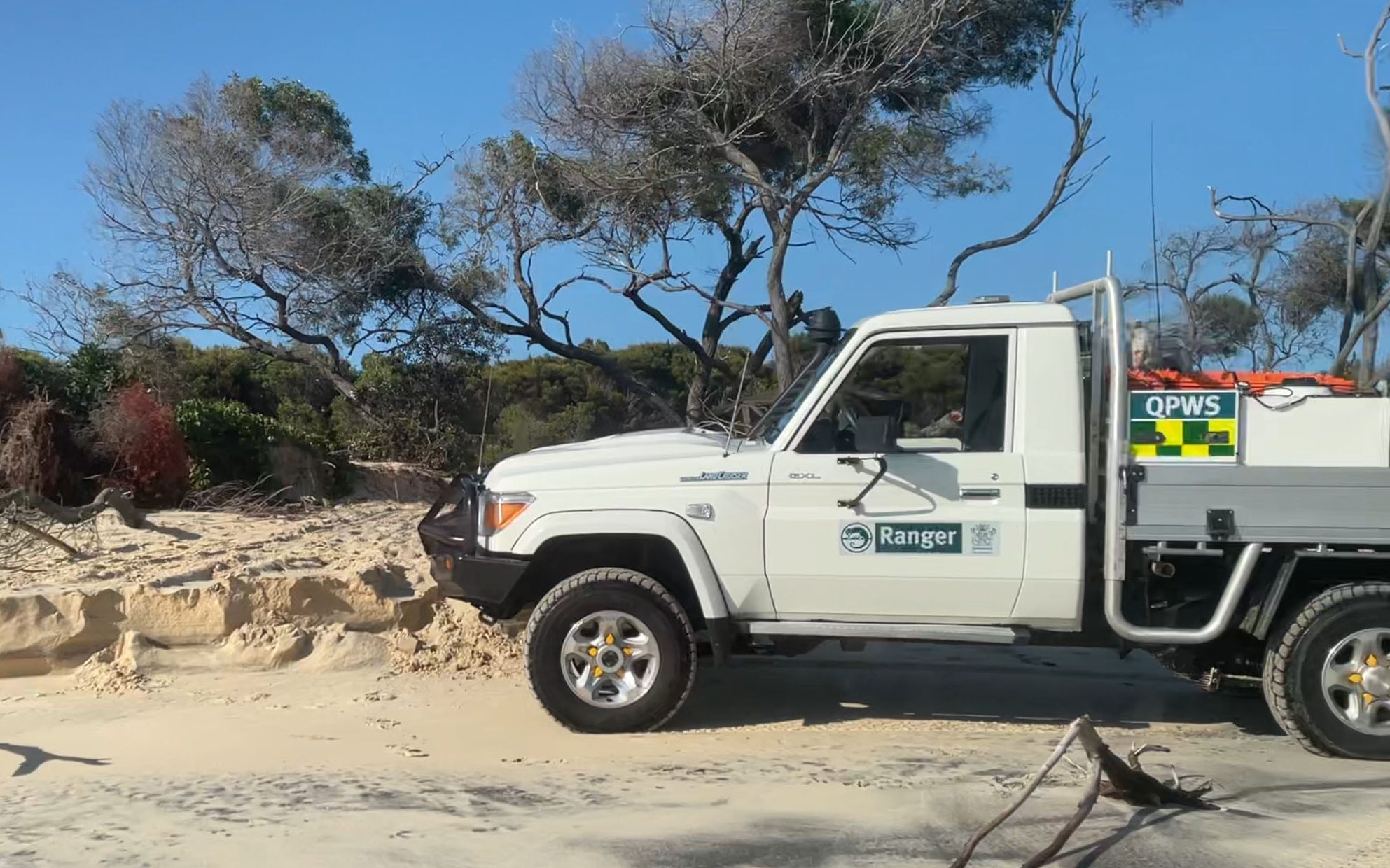 The ranger checking permits at the Carree camping area
A 4WD vehicle is required. Only 4WDs are allowed on Fraser. The Carree campsite is only accessible with a 4X4.
Bring your own toilet facilities. If you are into glamping – Portable chemical toilets might be something to consider as there are no toilets in this camping zone.
Stay clear of dingos. Avoid dingos and shoo them away if you see them. Do not be afraid (or show it), stand your ground if you are confronted.
Never turn your back on a dingo. Never run and scream, as it will only make them more aggressive. They will nip at your Achilles tendon (heel) and you will not be able to walk.
Travel in twos and carry a stick with you if you're away from the campsite.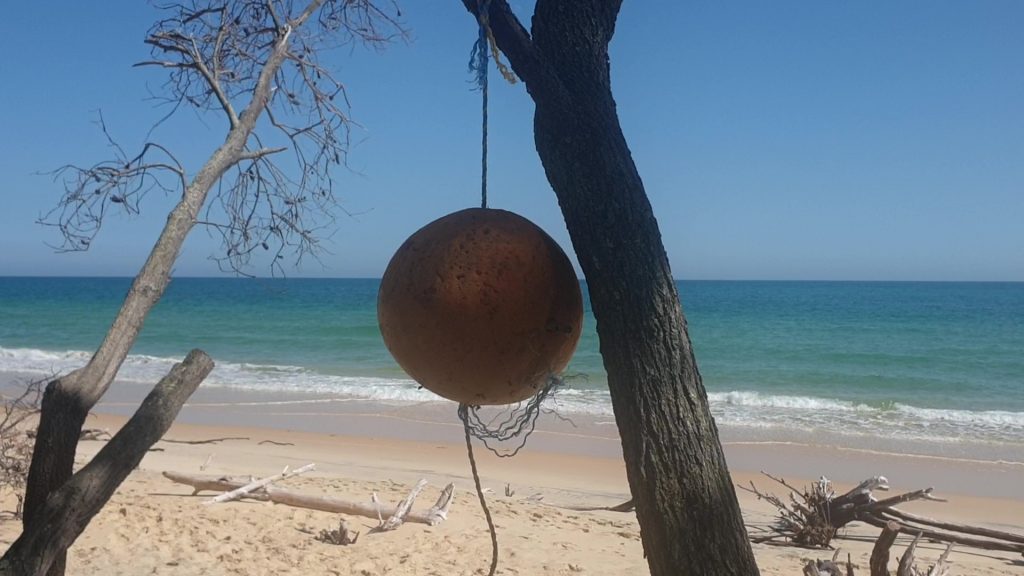 Getting There. Zone 9 is 15km off the coast of Hervey Bay and about 300km north of Brisbane. The Carree camping zone is located at the Sandy Cape, approximately 130km north of Hook Point.
Related: See how to get to Fraser Island.
What is there to do at the Carree camping area? Once you've set up camp, head to the beach for some of the best fishing on Fraser Island.
Recommend Gear to Carry
Radiator coolant
A basic mechanical kit with a spanner set
gaffer tape
a can of WD40
jumper leads
zip ties
and a spare fan belt.
Explore its great sandy expanse and the many massive dunes in the area. Go sandboarding. Take a track to the Sandy Cape lighthouse and see the World War II radar station bunkers and a lightkeeper's grave.
Related: What to do on Fraser Island?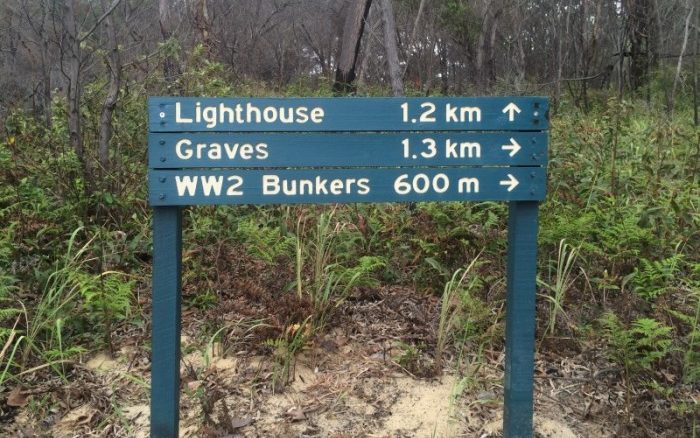 The Carree camping area on K'gari (Fraser Island) is a World Heritage-listed recreation area, at the great Sandy Cape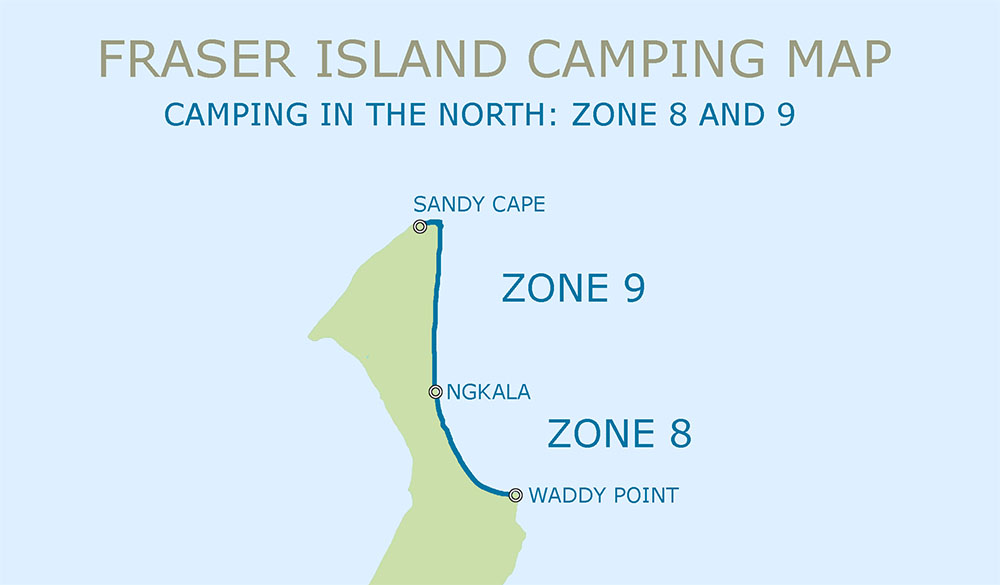 Camping zone 9
(Browns Rocks to Sandy Cape)
• Diray
• Carree