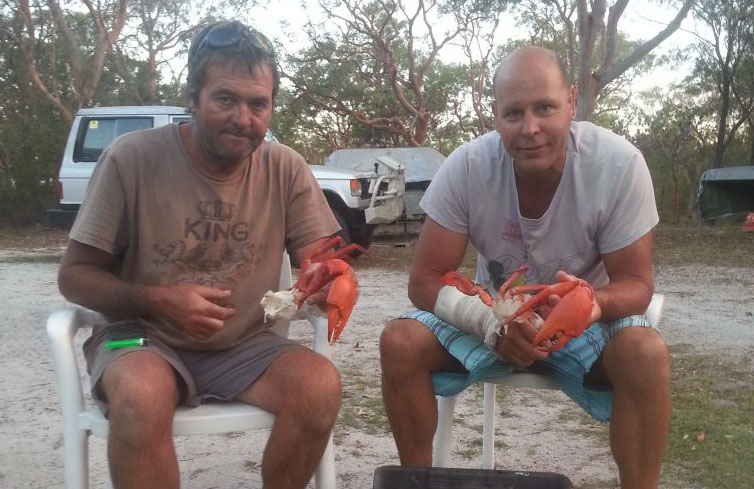 If your planning that trip to Fraser Island and your a keen hunter and gatherer, not only do you want to know where to catch the fish but also where to catch a few crabs.
Nothing like an entrée of juicy crab claws before dining on some freshly cooked fish fillets from the days catch.
But the big question are where do you find them, how do you catch them and what are the Queensland regulations?
[Read more…]