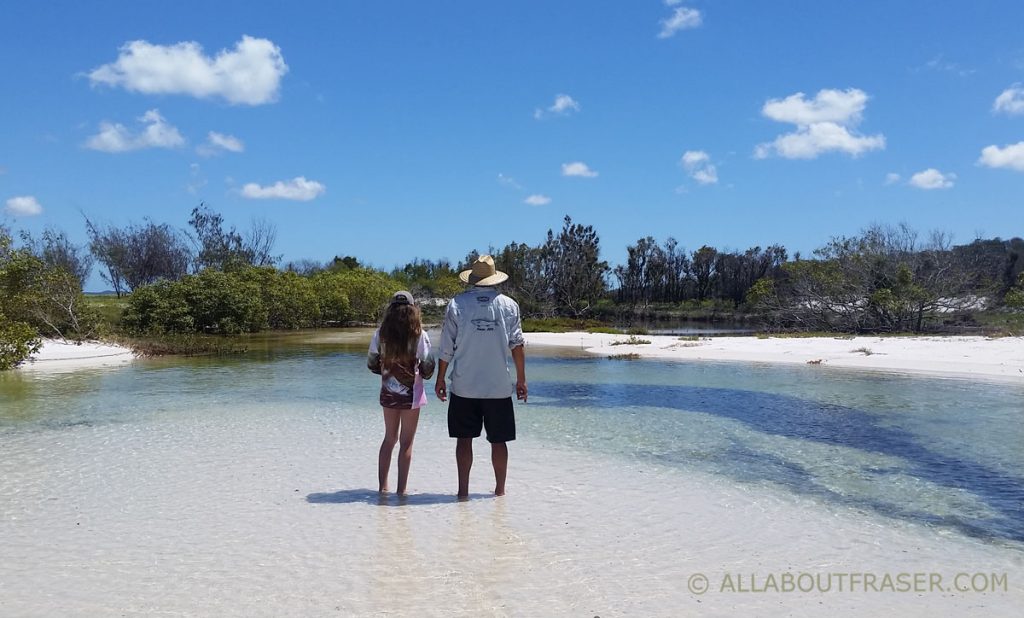 Wathumba Creek on Fraser island
Fraser Island has so many amazing places of interest. However, one place that is grossly underrated is the amazing Wathumba Creek. And when we say creek it is more like a secluded miniature bay.
It is not like a traditional creek only a few meters wide with high banks. This creek is wide and protected with stunning landscapes all around it. It has its own beach and the mouth of the creek flows into the sea so it is tidal.
[Read more…]