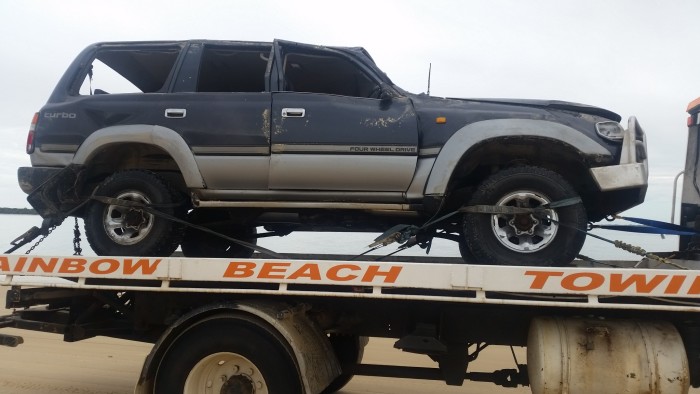 Tourists are shocked to know that there is an active Police presence on Fraser Island. The official Police Station is located on the Eastern beach at Eurong.
The police do regularly patrol the beaches.
checking speed limits
doing random breath testing
and ensuring seat belts are worn.
They are regularly in force, generally ensuring that people are being responsible and doing the right thing. Read on to learn more.