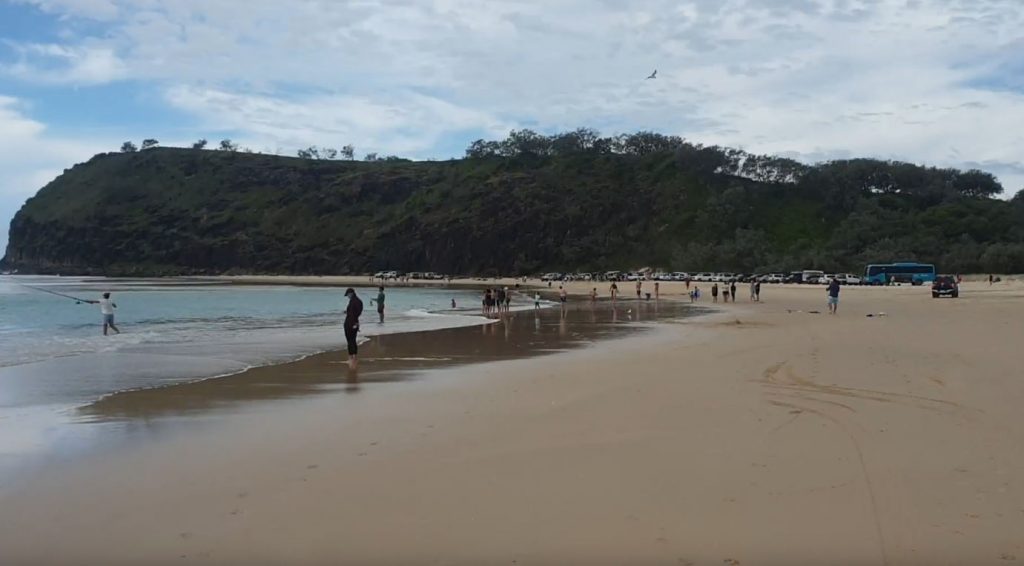 Fishing and frolicking at South Waddy – North of Indian Head
South Waddy is the protected Bay between Champagne Pools and Indian head, located South of Waddy point at the north eastern side of Fraser Island.
Fraser Island is notorious for its strong winds, so this little Bay is the perfect escape from the windy weather.
Its also a great spot to take the kids to swim and even do some fishing.
[Read more…]