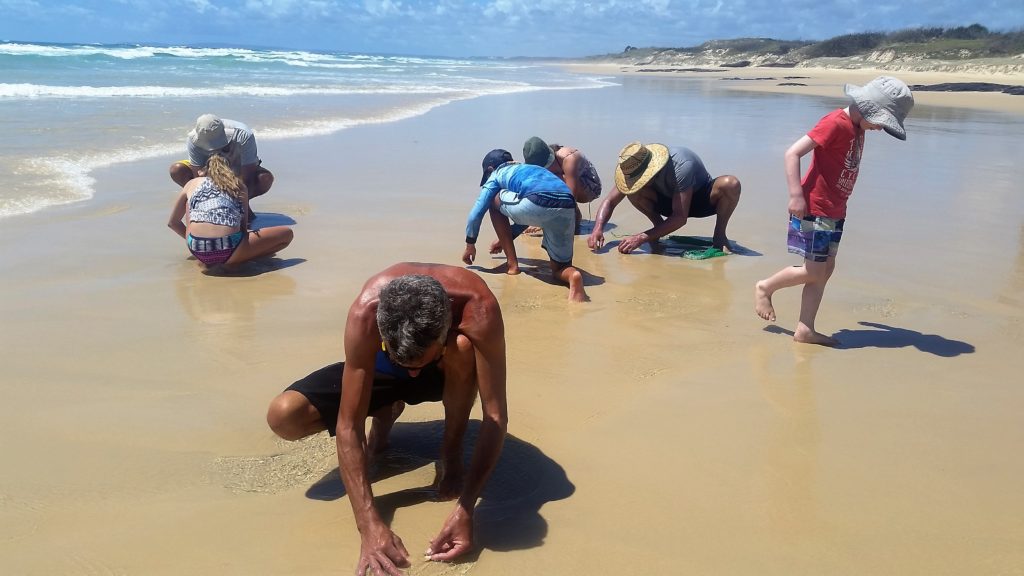 Catching Beach Worms On Fraser Island
Catching worms is a case of practice makes perfect. Its harder than it looks. However, once you get the hang of it, you will be pulling them out of the sand like a Pro.
The question is, how do you do it? The best way is to learn from the best. Watch the video and see how it is done.
[Read more…]