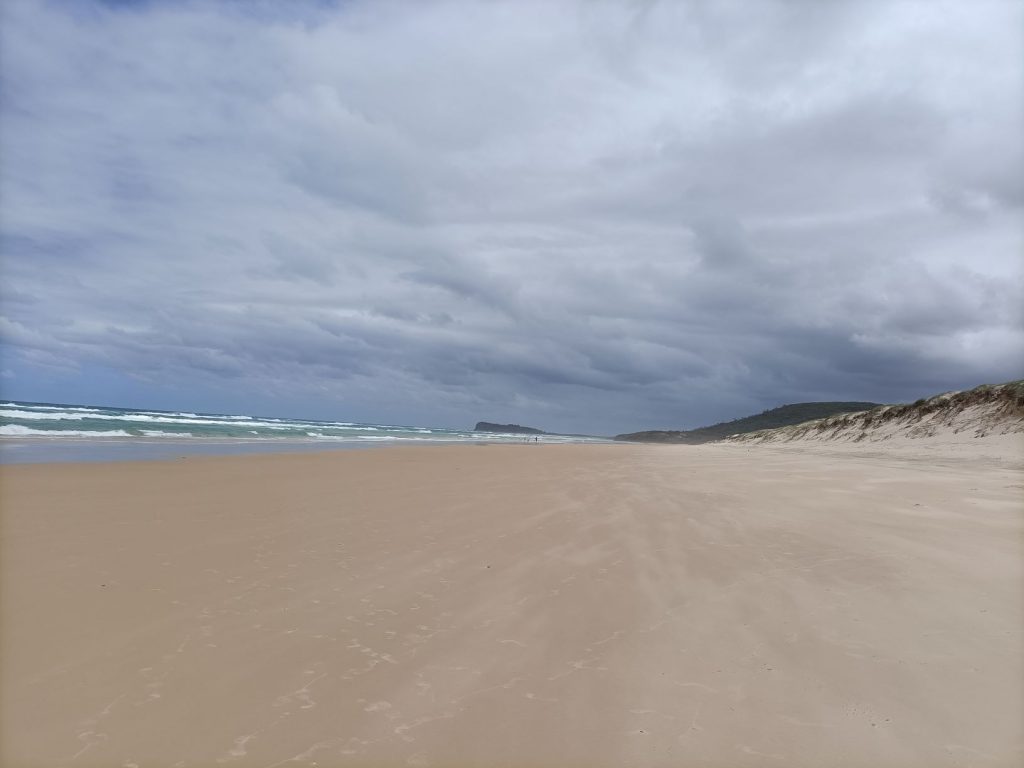 Perfect riding conditions for the dirt bike along the shoreline at Fraser Island
It is totally legal to ride a dirt bike onto Fraser Island provided it is registered and roadworthy.
Every year hundreds of thousands of tourists visit Fraser Island. Some of those visitors are avid Trail bike or Dirt bike riders looking for a 4×4 adventure of a lifetime.
[Read more…]