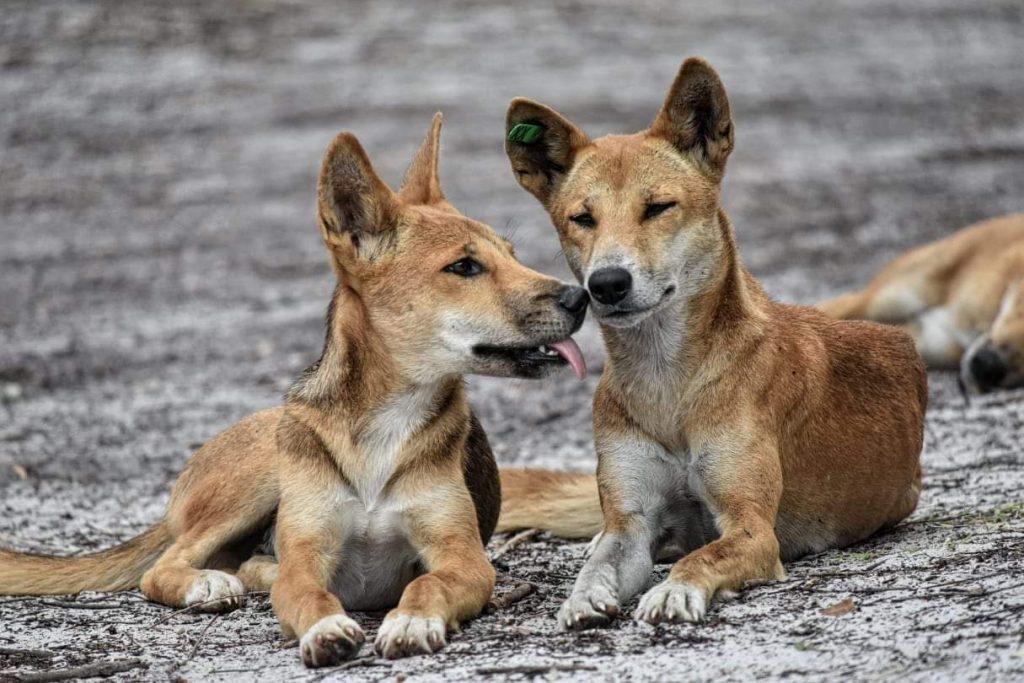 Why You Should Visit Fraser Island
K'gari Fraser Island, located off the coast of Queensland, Australia is one of the most popular tourist destinations. It's no wonder tourists flock to it from all over the world.
Here are ten reasons why tourists love visiting K'gari Fraser Island.
To See a Wild Dingo
Reason number one why tourists what to come to Fraser Island is to see and take a photo of a wild Dingo. Fraser Island may be paradise on earth, but it's also the place to see a real wild Dingo.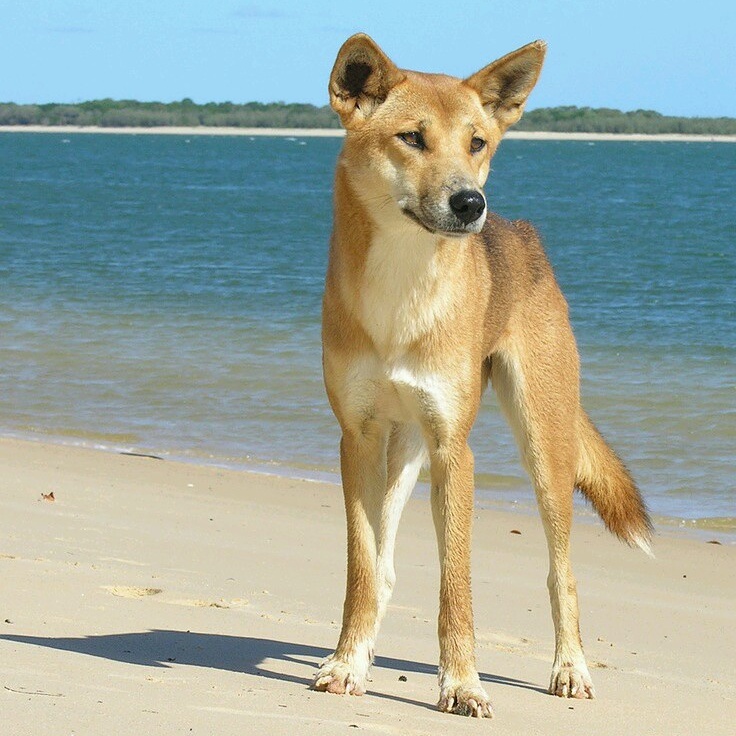 They are all over the island, often found wandering on the beach in search of an easy meal, and often find themselves being photographed by busloads of tourists.
If you come to Fraser to see a dingo you will definitely be in luck. You will likely see more than one.
Witness The Natural Beauty
If you have the opportunity to visit this paradise you will be surprised by the incredible natural beauty that the island has to offer. With crystal-clear lakes, pristine rain forests, and white sandy beaches.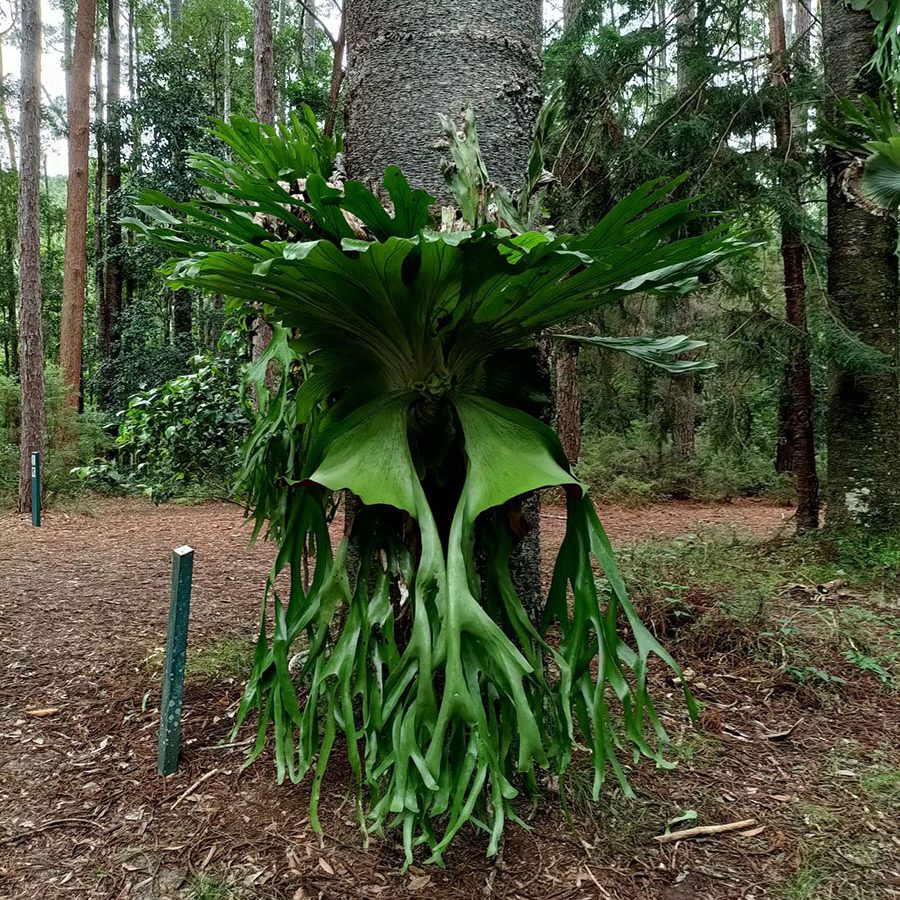 Many thousands of tourists and backpackers visit every year and love it for this very reason.  To swim in the crystal clear waters of the pristine Lake McKenzie and Eli creek.
Vist Worlds Largest Sand Island
Not only is it the largest sand island in the world (approx. 122km long and between 5-25 km wide), it is also a World-Heritage-listed site. A place that should be left unspoiled for future generations.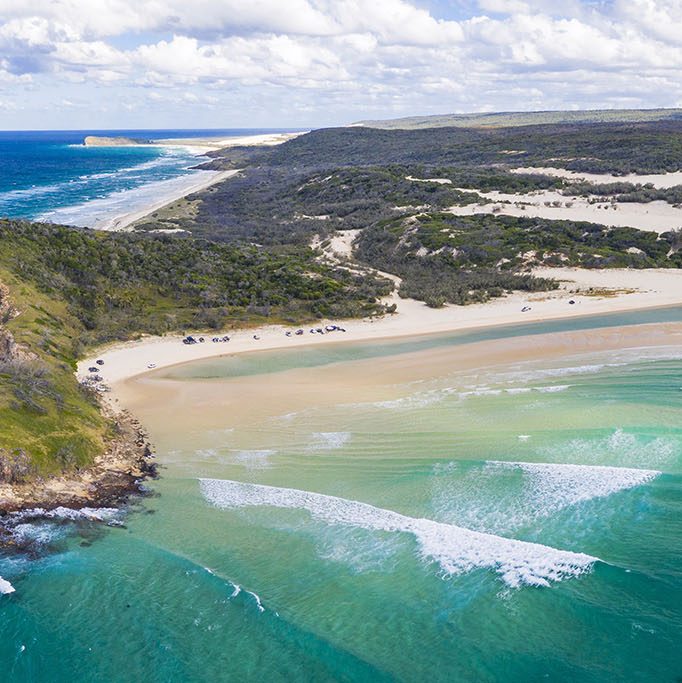 You can explore hundreds of sandy tracks linking beaches to the majestic rainforest and perched lakes to coloured sands.
Off-Road Driving Adventures
People like coming to Fraser island for the 4WD driving the island has to offer. Driving along the 75-mile beach is a bit of real 4Wheel driving and is trilling to do if you are new to sand driving.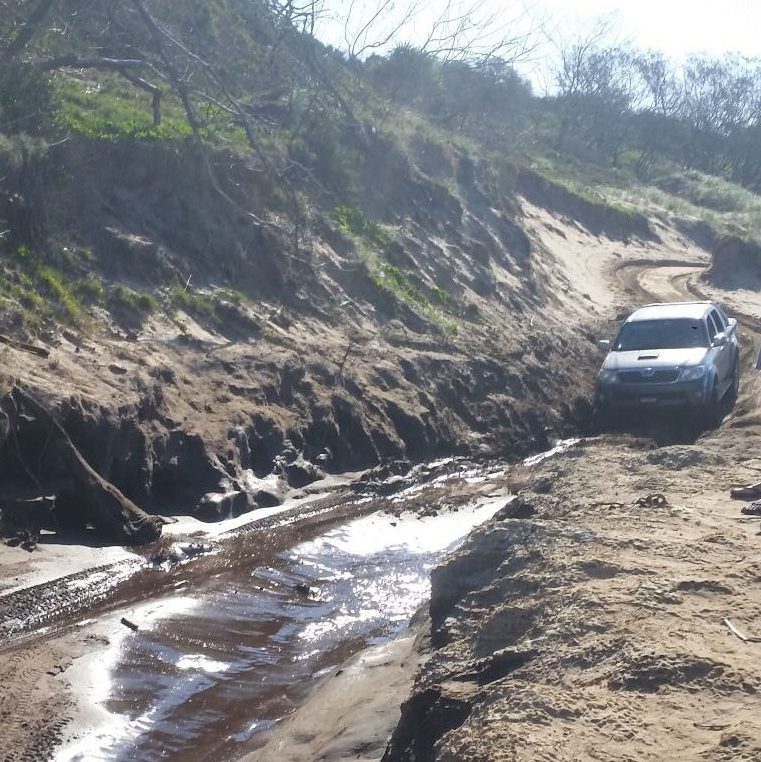 There is boggy sand, loads of creek crossings, rocky headlands to navigate and hundreds of sandy tracks linking beaches and some other cool places on the island.
Climb Indian Head
Climb the rocky headland of Indian Head for a magnificent view. Keep a lookout for stingrays, sharks, dolphins & whales in the water below.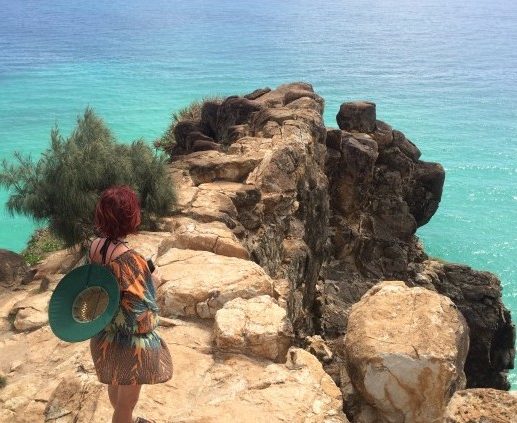 Fraser Island is the opportunity for city folk to experience true wilderness, away from the hustle and bustle of city life.
Photography and Bird Watching
Many people come to Fraser to photograph the diverse range of flora and fauna. Everything from turtles to tawny frog-mouth owls, wallabies to whales.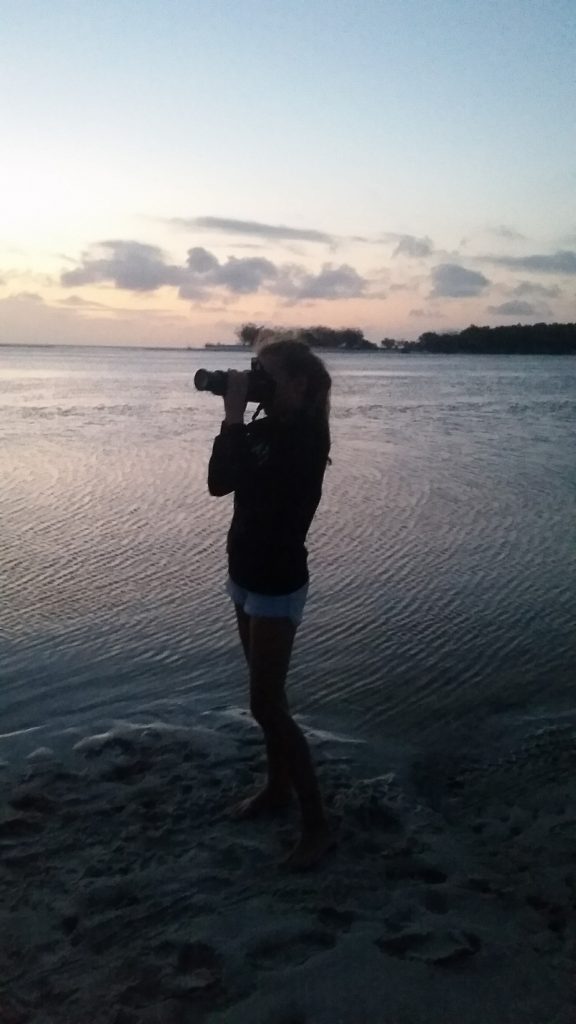 The other is the incredible amount of birdlife there is on the island. Birdwatches are delighted with over 350 different species of birds that inhabit the island.
The Hiking Trails
Fancy a walk? Try a 6-8 day hike on the walking tracks and explore the island on foot. The trails on Fraser island are world-class, and there are plenty of options to suit all fitness levels.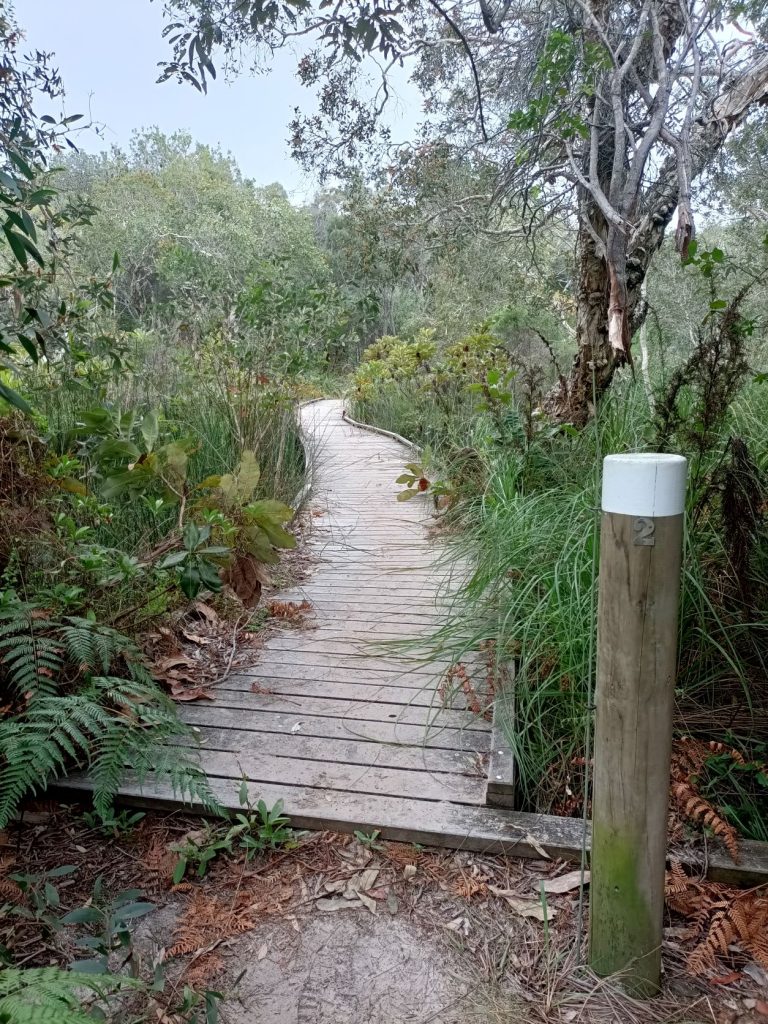 If you are not up for a multi-day hike, there are also bush walks (strolls), that only take an hour. Explore the tropical rainforest or crystal clear creeks or track through mountainous sand dunes.
The Fishing
Fraser fishing is some of the best in Australia. The island is home to over 150 species of fish, including tuna, mackerel, and giant trevally.
There are plenty of charter companies operating out of Hervey Bay that can take you out for a day of fishing on the island.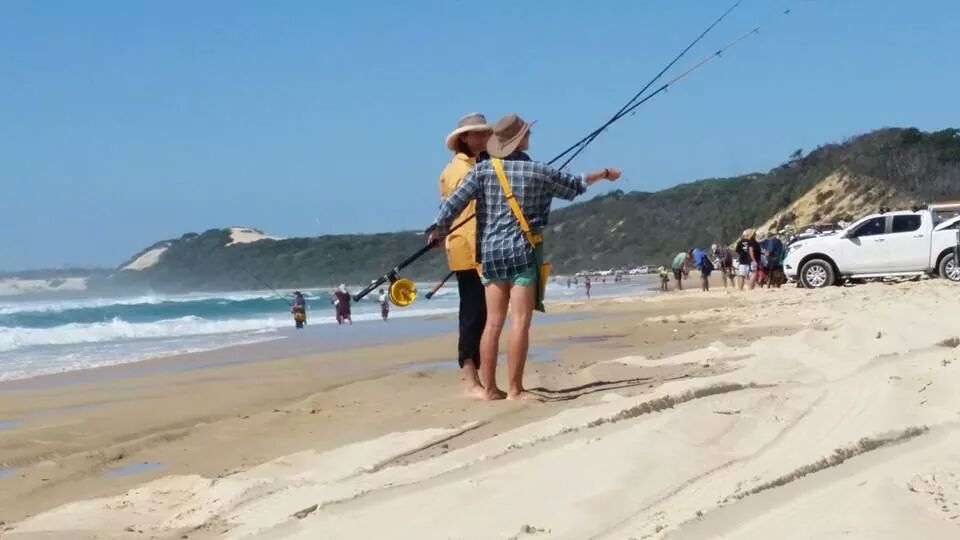 Taylor Season on Fraser island
If you are a keen fisherman you will be sure to fill your esky with some whiting or dart while you fish from the beach.
A Camping Adventure
If you love camping either in a tent, camper or caravan you will have spectacular views from your camp-site to enjoy the ocean and go stargazing at night.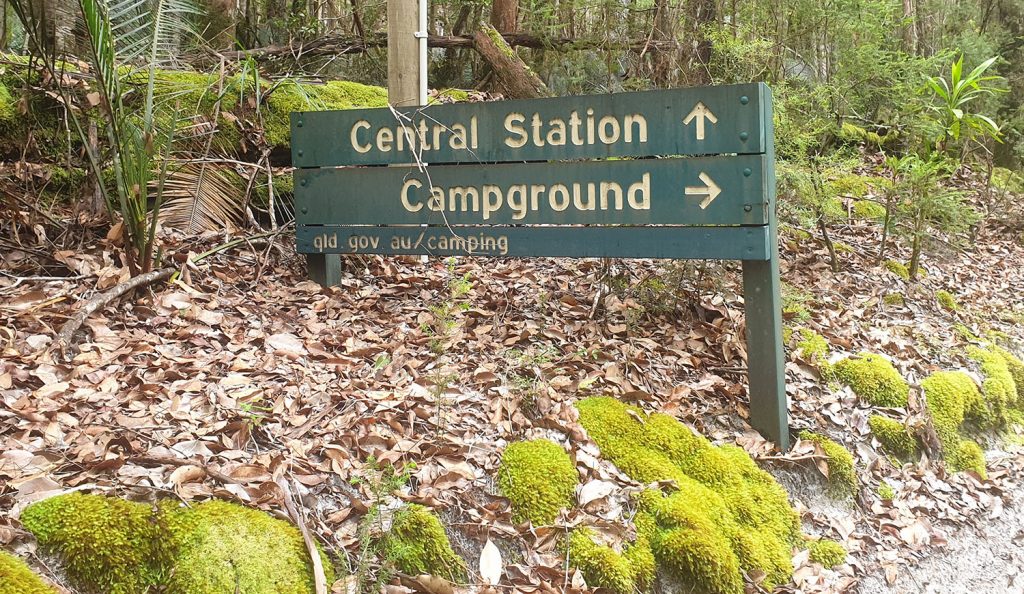 Friendly Locals
The friendly locals make everyone feel welcome. There is also a chance to learn more about the island's fascinating history and culture.
When you visit Fraser Island, you get an overall feeling of being in paradise!
Start planning your trip
These 10 great reasons to visit the island are only a few to see and do. Start planning your trip and experience for yourself the paradise they call Fraser Island.
Having lived on the island for years ourselves we are still fascinated by the wonders of this island and we still have much more to explore. Thankfully we won't be leaving this island any time soon !!
In search of a Dingo to photograph?
Our daughter Lotus has taken all the photos of the Dingo that you see on the website. The one below is one of her favourites.
As the Dingos are a favourite attraction on the island everyone who visits expects to see at least one. Rest assured you will probably see many.
The Dingo postcards are a popular souvenir but if you have the opportunity to get a good close-up snap from the safety of your vehicle, or have a great lens on your camera you will be very pleased.
They seem to love having their photo taken not even bothered by staring eyes.
They can be found wandering the vast stretches of the beach but they can also be found hiding in the bush on top of the sand dunes.
They are wanderers and constantly in search of food and a new mate and often travel in large packs with pups in tow. Again they are wild animals so please do not try to feed or pat them.
Also, watch any small children and never let them walk alone or out of sight. The Dingo do bite and they have been known to frequently stalk walkers and attack children.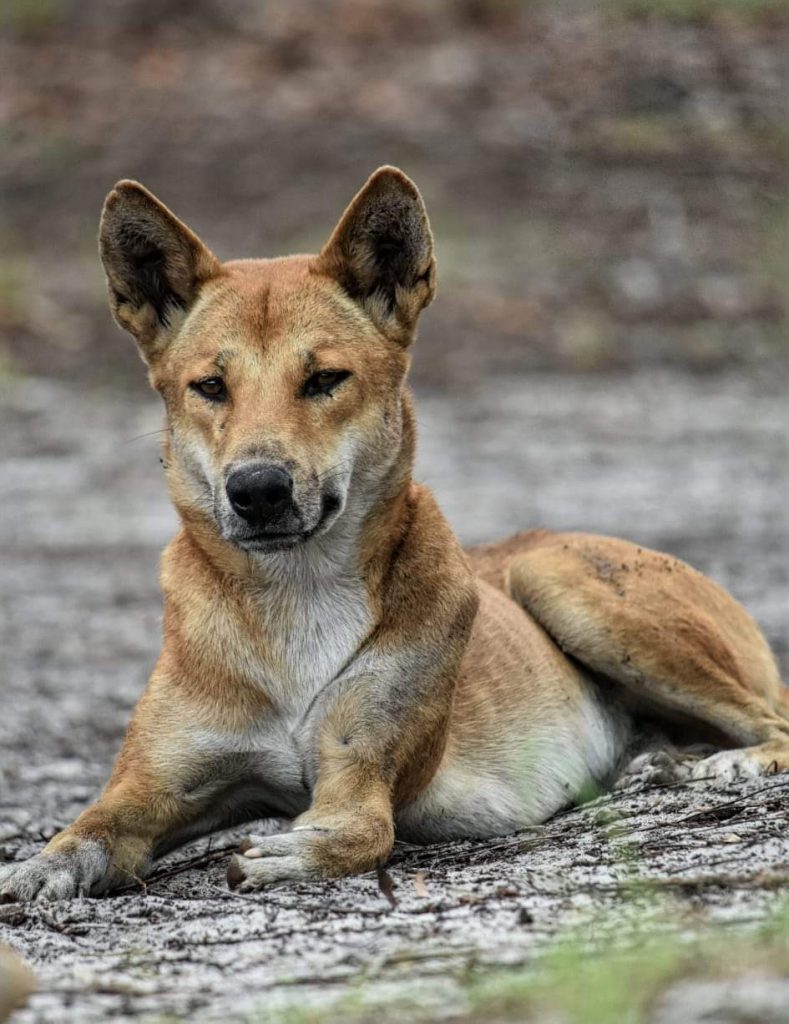 Another secret reason
Over the last couple of years, we locals have found that there has been an increase in the amount of squid that we have been catching.
Although we don't want to give away our secret spots I suggest that if you want to enjoy some calamari for dinner throw your squid jig around the rocky bommies that are just off the shore.
Most of the spots are only accessible by a dingy or canoe and not off the beach. So if you have a boat get out there and throw a jig, you never know your luck.
Nothing better than a seafood night with some fresh caught fish and calamari or a juicy steak with a topper of salt and pepper calamari…
Delicious
Please take a few minutes to check out our other pages on our website as you will find some really helpful information that will answer many of your questions.
The island is an amazing and fascinating place to visit and is visited by over 5000,000 people every year.
So if you love nature, the beach, birdlife, wildlife, fishing, boating, camping, or 4WDing then I suggest you put Fraser on your bucket list.
I promise you that your holiday will be awesome and you will certainly want to visit time and time again.
Should you have any questions about your trip or the island please feel free to contact us.