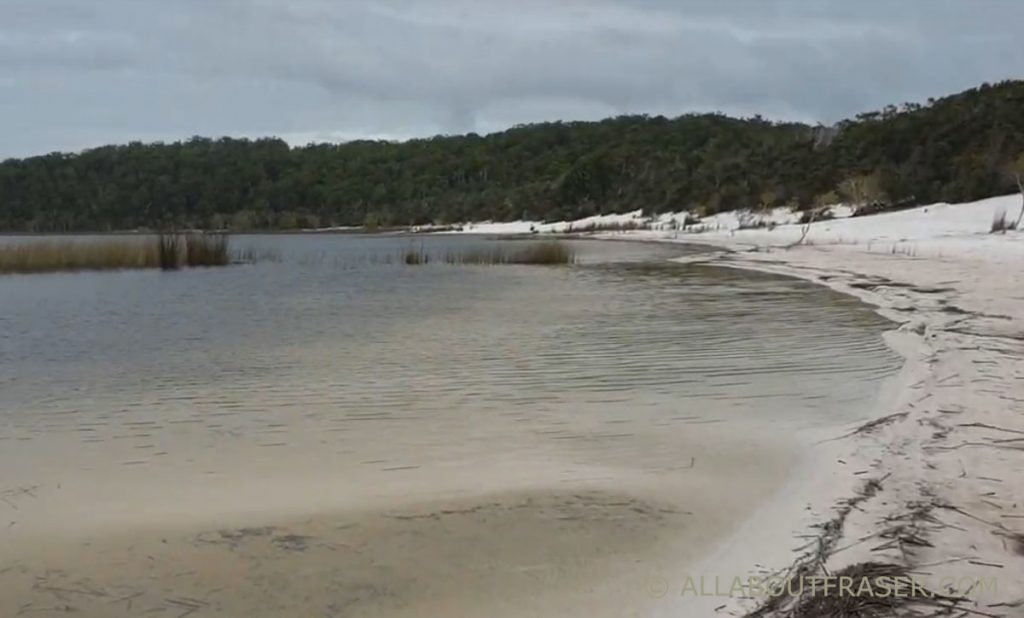 Welcome to Lake Birrabeen
Lake Birrabeen is a must visit if you're travelling to Fraser Island. As this lake forms part of the Great Southern Lakes Scenic Drive it is plotted on many tourist maps. Rightly so, as it's a very interesting place.
However It's not like other tourist spots on Fraser island. It sits in a more isolated area of the island and is far less travelled. A perfect place to spend some quiet time relaxing on a crystal clear Fraser island perched lake.
[Read more…]