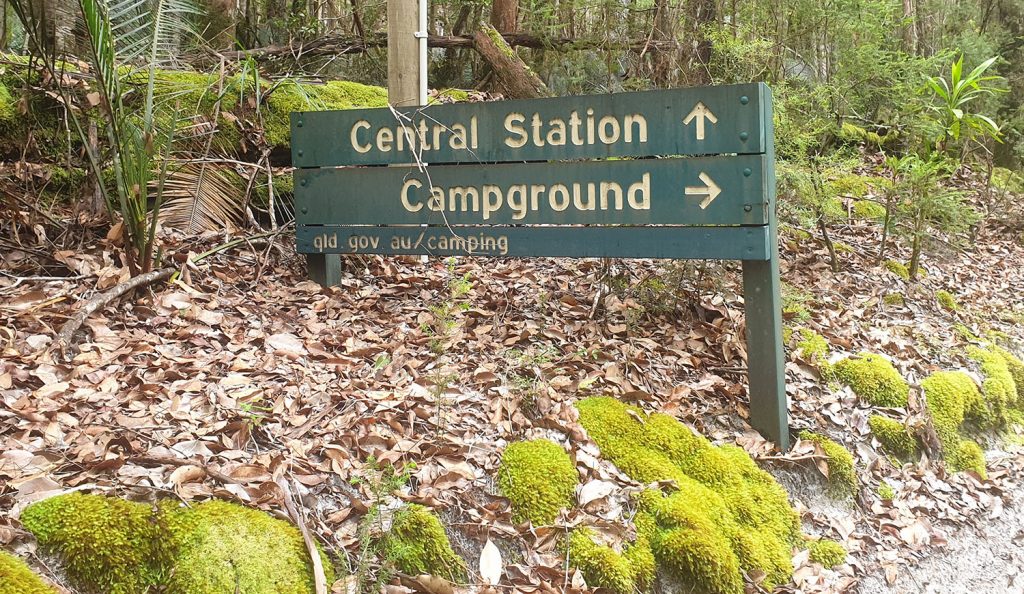 Fraser Island History on display at Central Station…
Fraser Island is the largest sand island in the world. It is world heritage listed and for good reason. It is honestly a place that covers such beautiful natural diversity.
A mosaic of pristine white sand, lush rainforest and unspoilt wilderness. And a great place to learn and experience all this is at Central Station.
[Read more…]