The Orchid Beach Trading Post is a general store located on beautiful Fraser Island off the east coast of Australia.
The store is situated opposite the Airport at Orchid Beach at the Northern end of Fraser Island.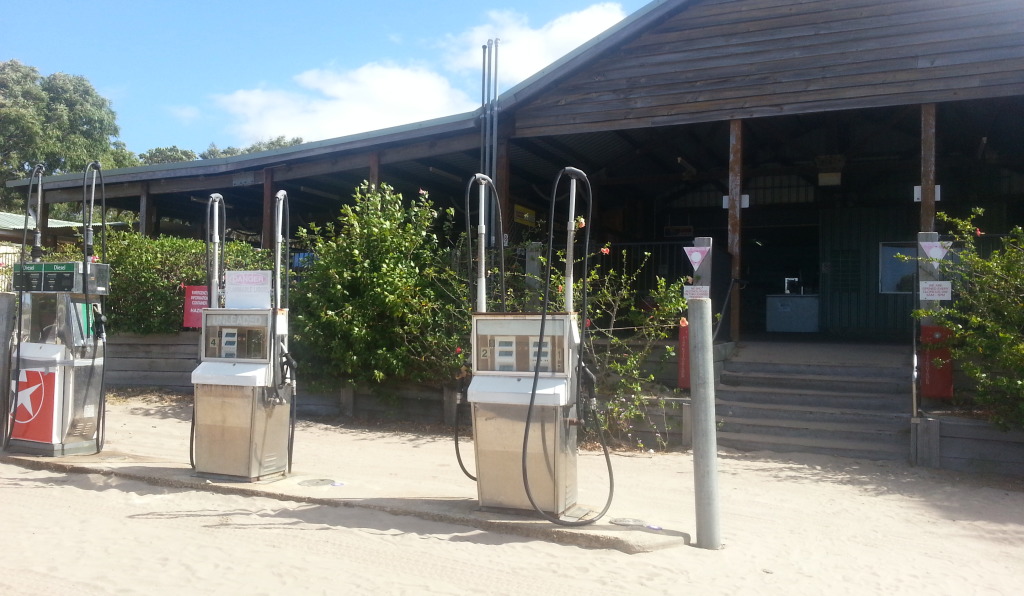 This is your one-stop shop for all the things you might need on Fraser Island. From camping supplies and fishing tackle to beachwear and souvenirs, they pretty much have it all.
Whatever you need for a fun-filled day at the beach or an outdoor adventure in this stunning natural paradise.
Food – Limited to pies. Peak times may offer hot chips.
Bar – Driftwood licensed Bar to sit and enjoy a cold Beer or glass of wine
Supplies – Shed offering basic goods (bread milk, cold drinks, ice creams, chips, toiletries & souvenirs )
Eftpos – Yes
Fuel – Yes
Toilets – Yes (Limited to bar customers)
Mobile / Internet – Yes
Other – Private Rental Homes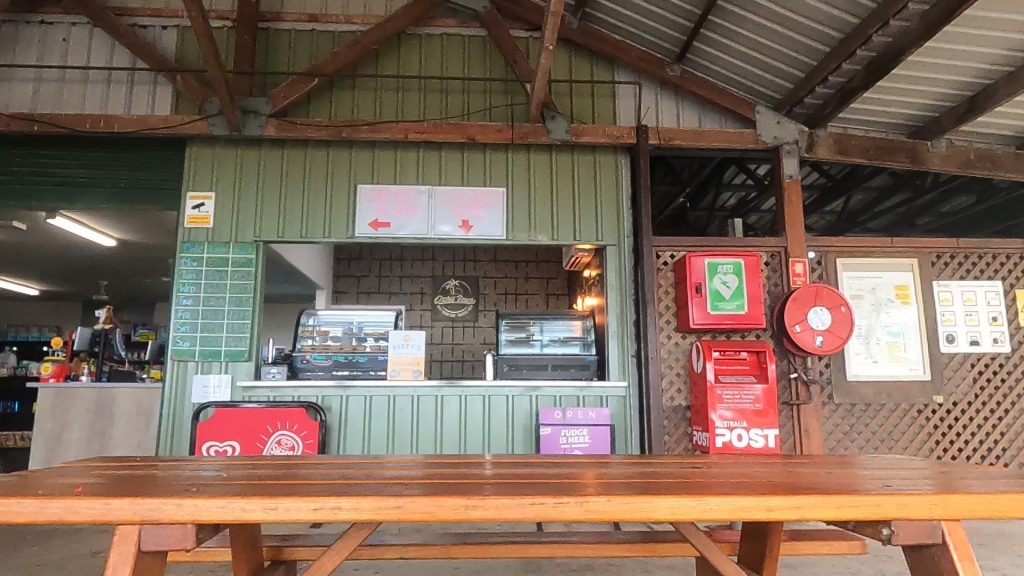 Are There Public Toilets At The Orchid Beach Trading Post?
The shop doesn't particularly like people using their toilets, because it puts a lot of strain on their septic
system. So I'm pretty sure that door's is always locked.
If you drink at the bar they'll give you the key or they'll let you in. So you can use the toilets if you're using their facilities, IE: spend the money at the bar drinking beer.
Otherwise they've got the public toilets around the side of the Trading Post, which is great.
These toilets are only fairly new before they were built there was nowhere else.
You had to drive back down to the beach to Waddy Point Campground and use the toilets down there.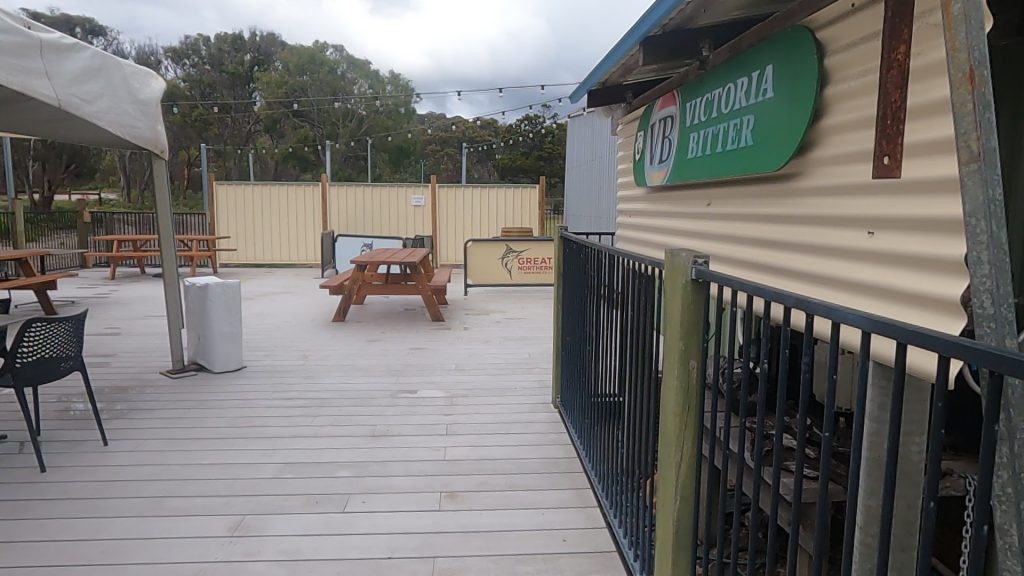 This popular trading post has been serving locals and tourists since the early 1930s.
What to Bring to Fraser island?
Recommend Gear to Carry
Radiator coolant
A basic mechanical kit with a spanner set
gaffer tape
a can of WD40
jumper leads
zip ties
and a spare fan belt.