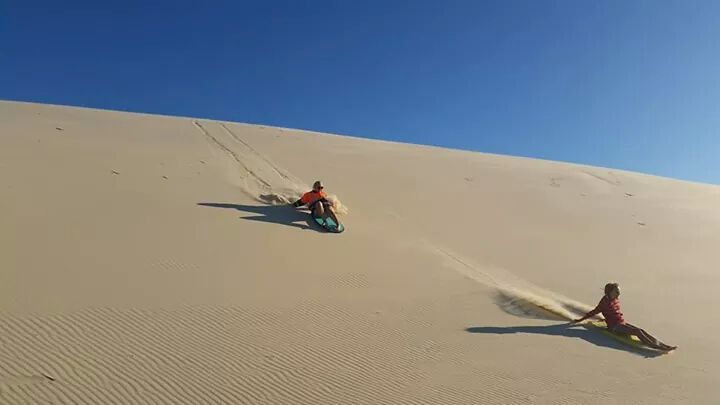 Sandboarding with the kids is awesome fun.
Fraser Island Sand Boarding Fun
Fraser Island is a wonderful destination to take the kids for a family holiday.
Most kids love playing in the sand and sandboarding is one activity that can certainly give kids of all ages, thrills and chills !!
[Read more…]