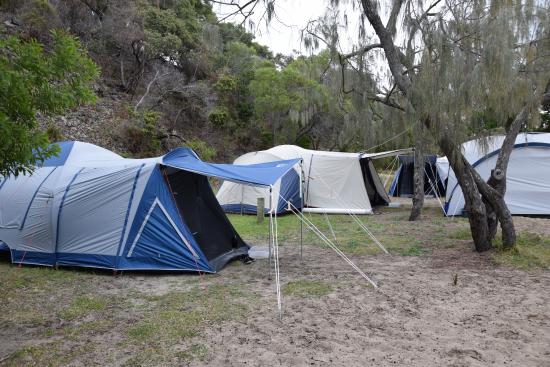 Fraser Island is not only famous for its beautiful coastal views and diverse marine wildlife.
It also boasts exceptional landforms, ranging from complex dune systems to vast mangrove forests, eucalyptus woodlands, and rainforests growing straight from the sand.
All these make the island an ideal spot for avid campers. If you're on the hunt for the best places to camp on Fraser Island, this guide is for you.
[Read more…]