One of the most spectacular lakes on Fraser Island is Ocean Lake. Not many people are aware of just how beautiful it is or even where it is on Fraser Island.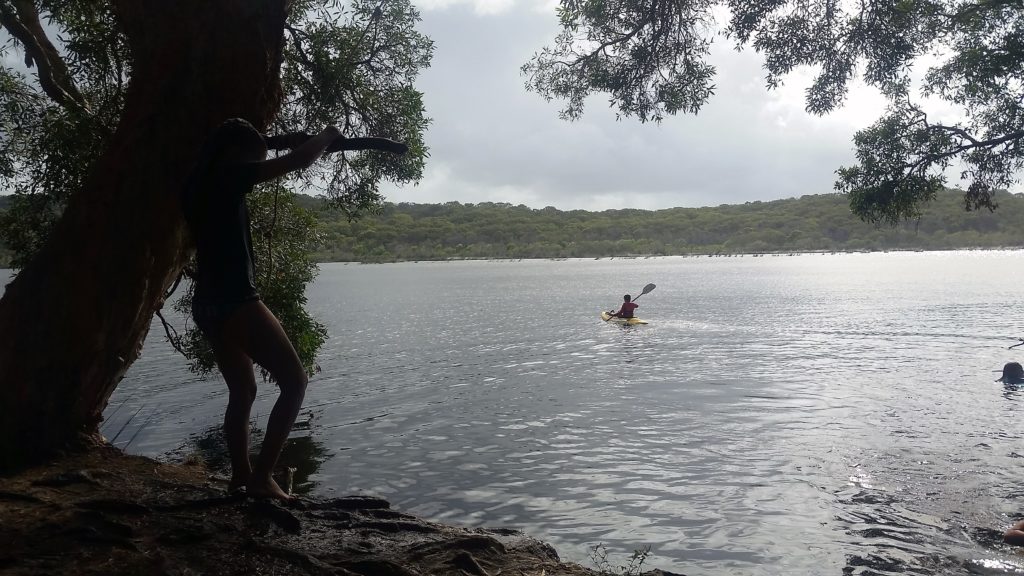 A fantastic little freshwater swimming spot – Ocean Lake
It's certainly worth the drive to this wild and private little lake oasis. It has few visitors, which makes it even more of a special place to visit.
[Read more…]