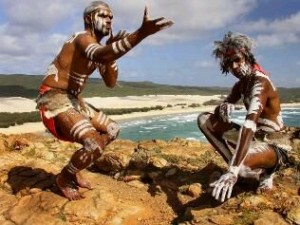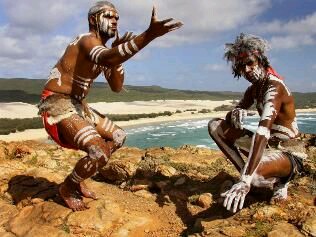 Fraser Island has an incredible Aboriginal history. The traditional owners of the island have been recognised as the Butchulla tribe.
Fraser Island shows evidence of Aboriginal occupation of at least 50,000 years.
The Butchulla tribe called the island K'gari meaning Paradise…
… it has a special place in their culture and the lakes in particular are an integral part of their dreaming.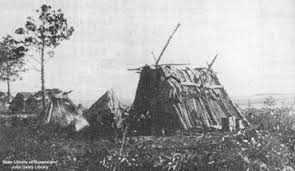 It contains many sites of archaeological, social and cultural significance.
Some of the popular tourist sites including the lakes and camping grounds on the island have retained the original aboriginal names.
The island is scattered with aboriginal middens, artefacts, fish traps, scarred trees and camp sites that bear witness to the lives of the aboriginal tribes.
Visitors who explore the island  will see signs carrying a 'welcome to country' message from the Butchulla tribe.
They want their messages of" care and respect for the land" to reach all people visiting the island. `
Galangoor djali! Galangoor.
Butchulla bilam, midiru K'gari galangoor nyin djaa.
Ngalmu galangoor Biral and Biralgan bula nyin djali!
Wanya nyin yangu, wanai djinang djaa.
The message translates as:
'Good day. Welcome! Butchulla people, Traditional Owners of K'gari, welcome you to country. May all our good spirits be around you throughout the day. Wherever you go leave only footprints.'
Uncle Malcolm Burns (Butchulla Elder) wrote the message which was translated into Butchulla language by a community linguist, Narawi (Joyce Bonner).