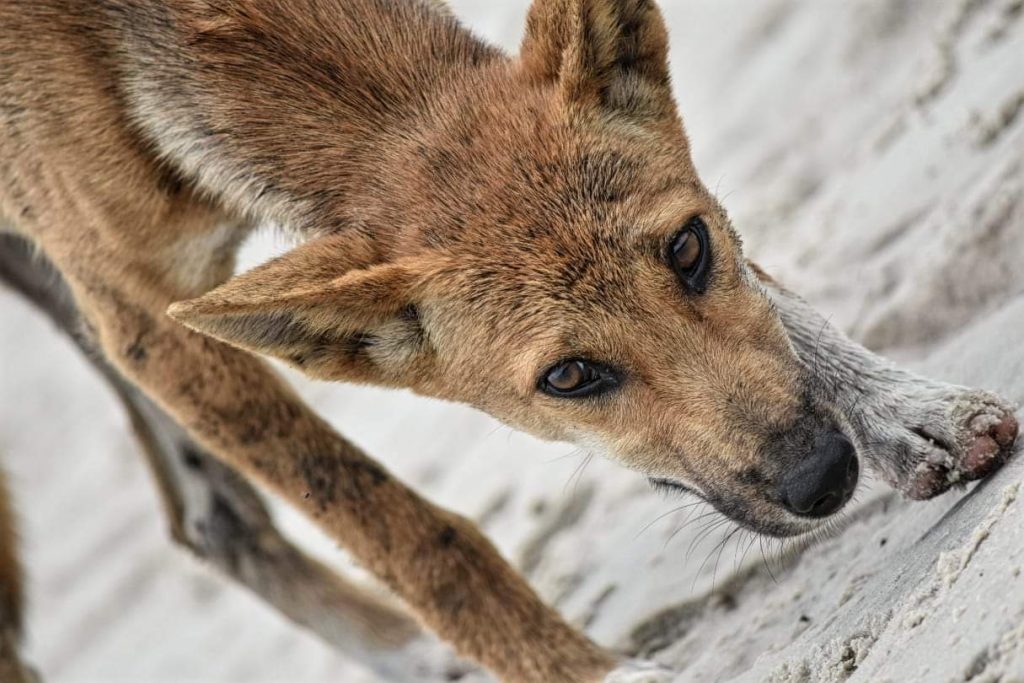 Wild and untagged dingo on the beach
We all know that Fraser island is the perfect "Family Friendly" place to visit.
But for many visitors to the island, they are completely unaware of the dangers that lurk in the sand and the surf.
In this article, we will run through some the hidden potential dangers that inhabit our beautiful island.
Dangers like…
[Read more…]