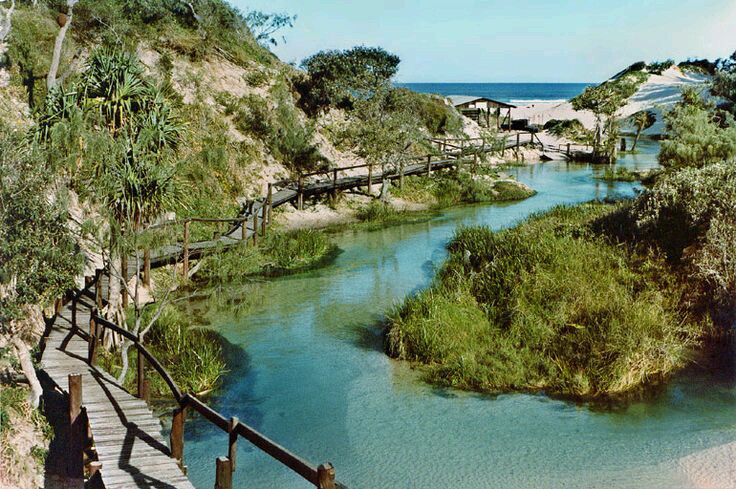 Eli Creek – Eastern Beach
Australia is the lucky country that's often recognised for its beaches and rainforests. But few people know about one of the most beautiful island chains. The island paradise called Fraser Island.
It's a wonderland of stunning natural formations, making it a desirable tourist destination with visitors coming from all over the world.
One of those magic Fraser Island destinations is the stunning gem called Eli Creek.
[Read more…]