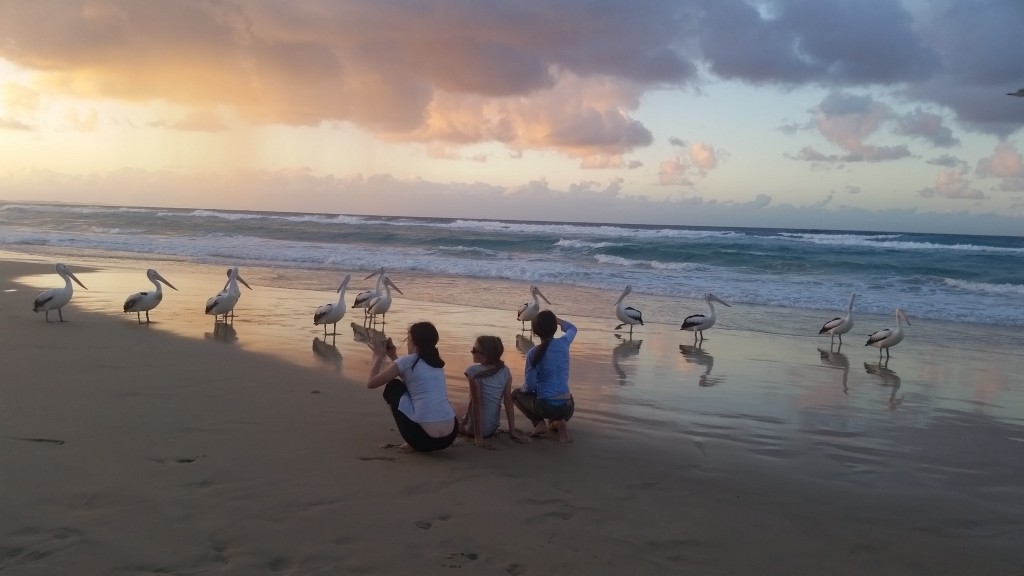 The bird life on Fraser Island is amazing for Birdwatchers and photographers.
Fraser Island has an abundance of birdlife and it makes it a major attraction for naturalists with over 350 species of birds recorded.
It is a natural playground, nursery and hunting ground for birds. As Fraser Island is the worlds largest sand island covering 123km long and 166,038ha it is an island of significant importance to the breeding and habitat of birdlife.
[Read more…]