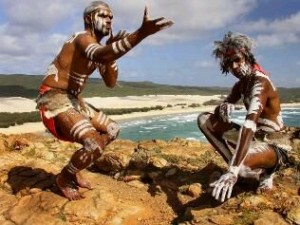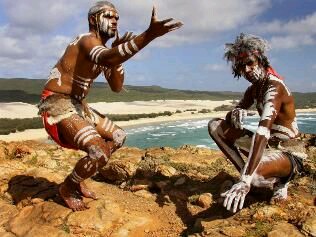 Fraser Island has an incredible Aboriginal history. The traditional owners of the island have been recognised as the Butchulla tribe.
Fraser Island shows evidence of Aboriginal occupation of at least 50,000 years.
The Butchulla tribe called the island K'gari meaning Paradise…
… it has a special place in their culture and the lakes in particular are an integral part of their dreaming.